Absolut India Bottle Design

Nationwide Design Competition to design the new Absolut flavour (Mango and Pepper). Developing the campaign for the launch of the bottle, including print, film and bottle design - the final design was shortlisted and displayed at the India Art Fair 2015.

Senior Creative Director: Nitin Srivastava
Art Direction/Illustration - Rohit Sharma
Agency: Ogilvy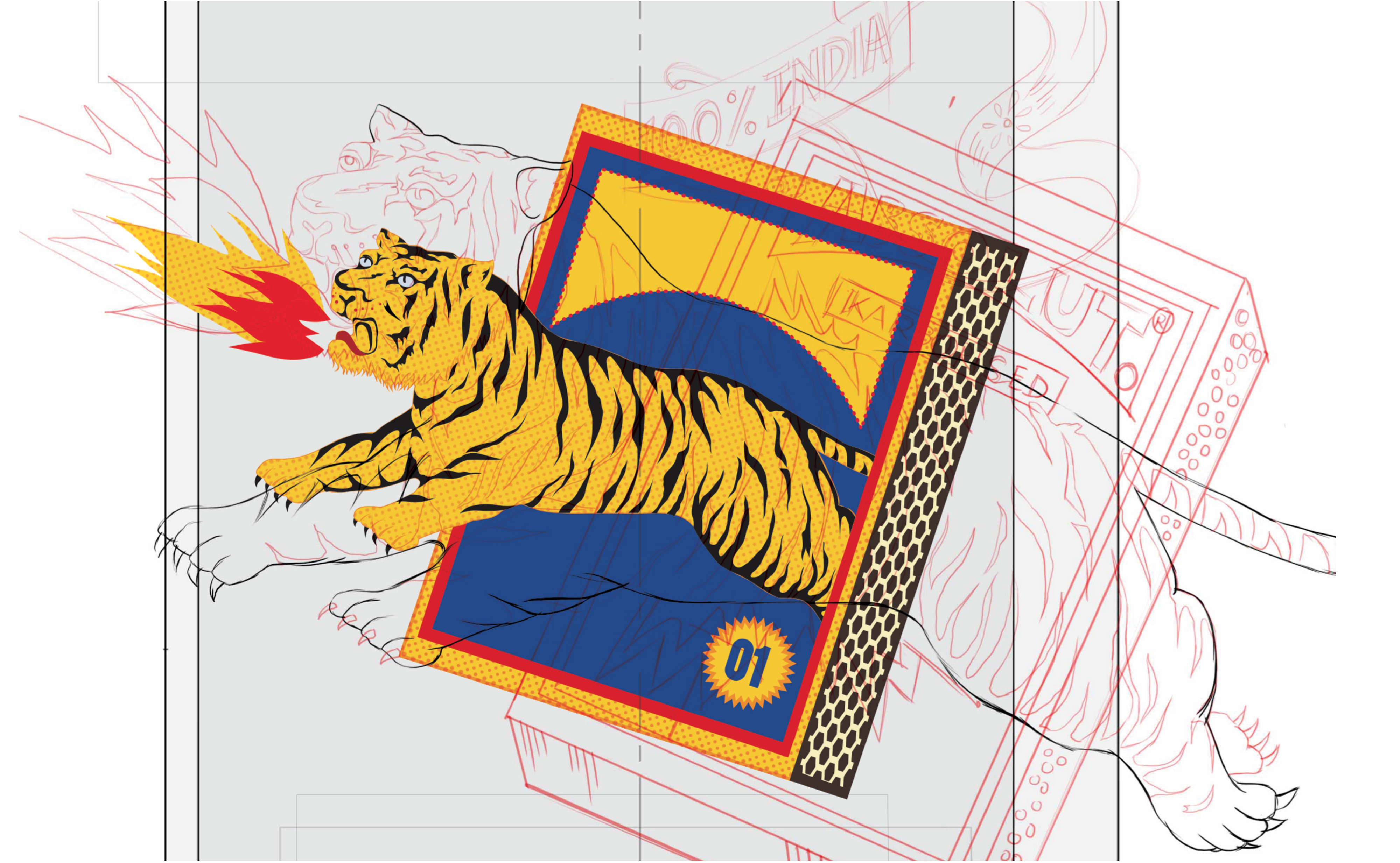 Copyright @Rohitsharma 2020. All Rights Reserved.