Cue 3 | Toyota
A set of social videos were designed to enagage with the audience for the 2019 basketball world cup where the CUE3* robot challenges the pro basketball players and their shooting skills.


*CUE3 robot is desgned by Toyota Motor Corporation

Head of Art: Dan Beckett
Executive Creative Director: Andre Moreira
Creative Team: Tayfun Sarier, Guus Ter Beek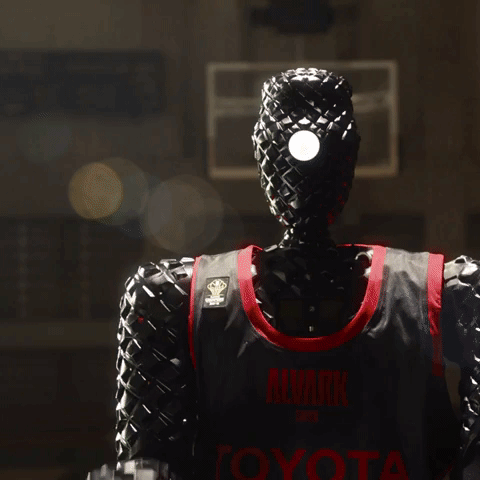 Copyright @Rohitsharma 2020. All Rights Reserved.