Centre for social and behaviour change

Logo Designed for Social and Behaviour Change (CSBC). It is set up by a grant from the Bill & Melinda Gates Foundation. The vision of the Centre is to establish an institution in India that is globally reputed for thought leadership and excellence in impactful behaviour change interventions for poor and marginalized populations.


http://csbc.org.in/
Senior Creative Director: Nitin Srivastava
Art Director: Ojasvi Mohanty
Agency: Ogilvy, New Delhi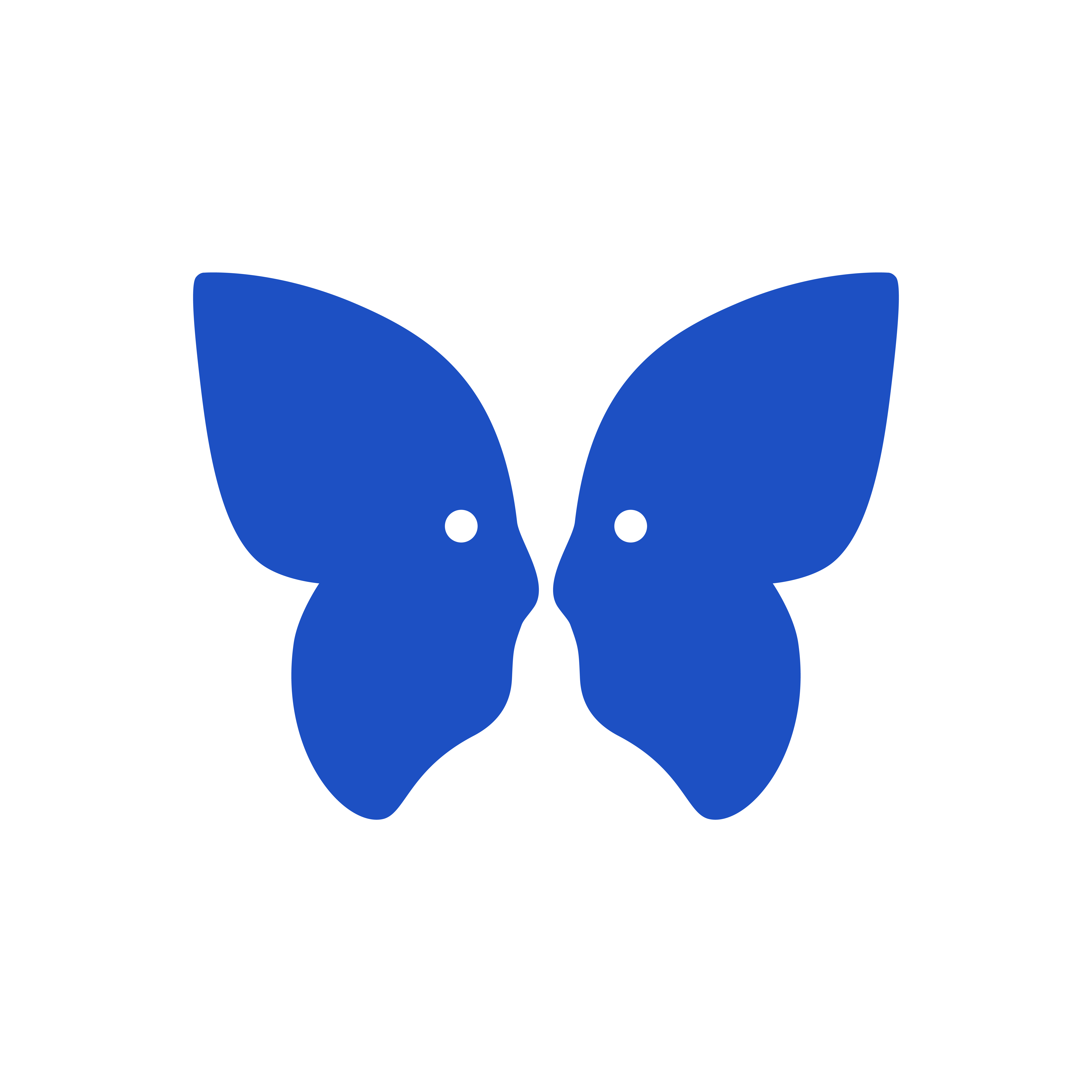 Copyright @Rohitsharma 2020. All Rights Reserved.