GR Supra | For the Feeling
A set of print ads and motion graphics for the launch of GR Supra. The broken typographic treatment was inspired from the exhiliration and excitement that you get when you drive Toyota Supra.
Executive Creative Director: Andre Moreira
Head of Art: Dan Beckett
Creative Director: Phil Beaumont
Retouching: Tim Taylor
Project Manager: Mark Jones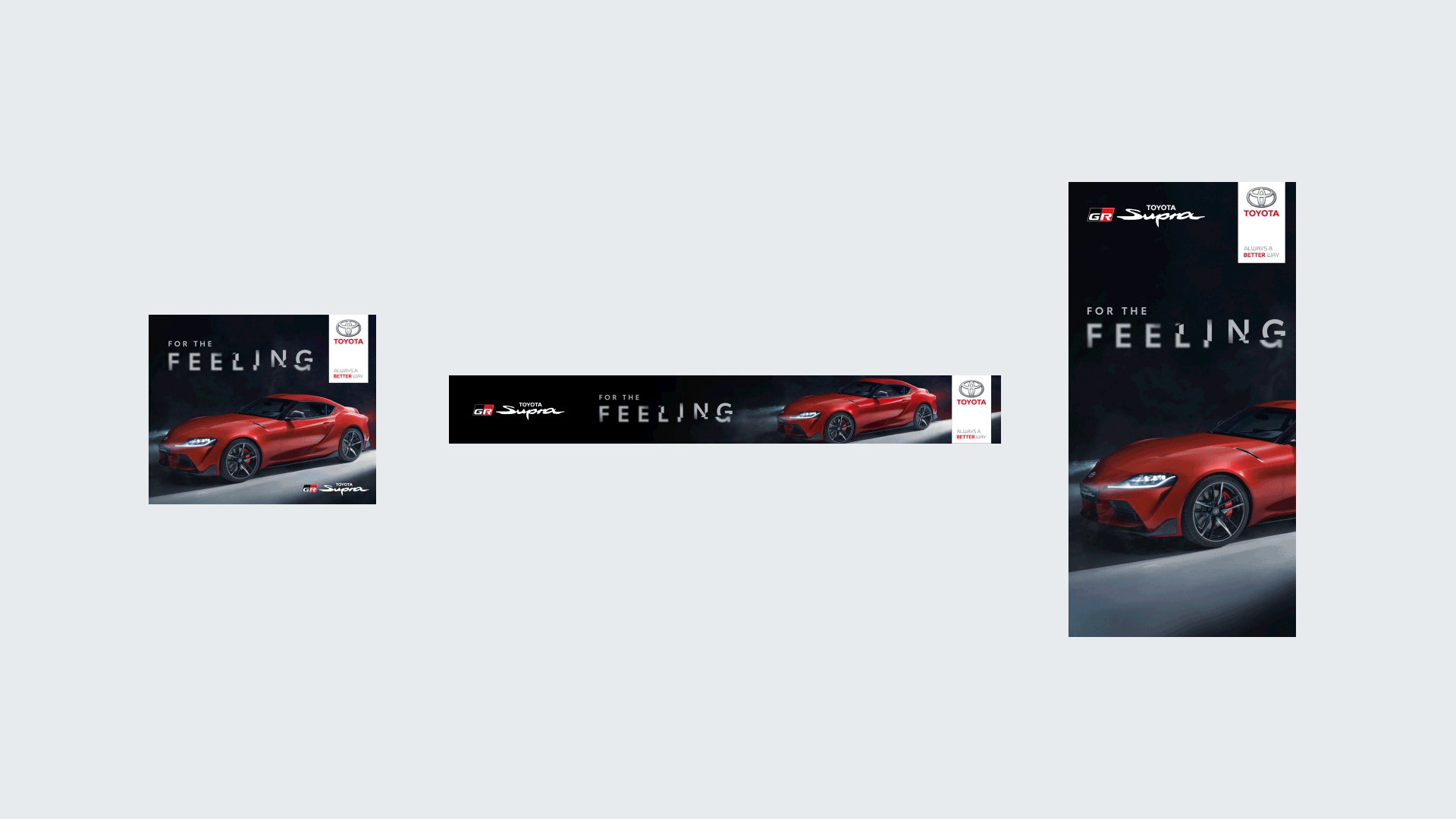 Some early motion concepts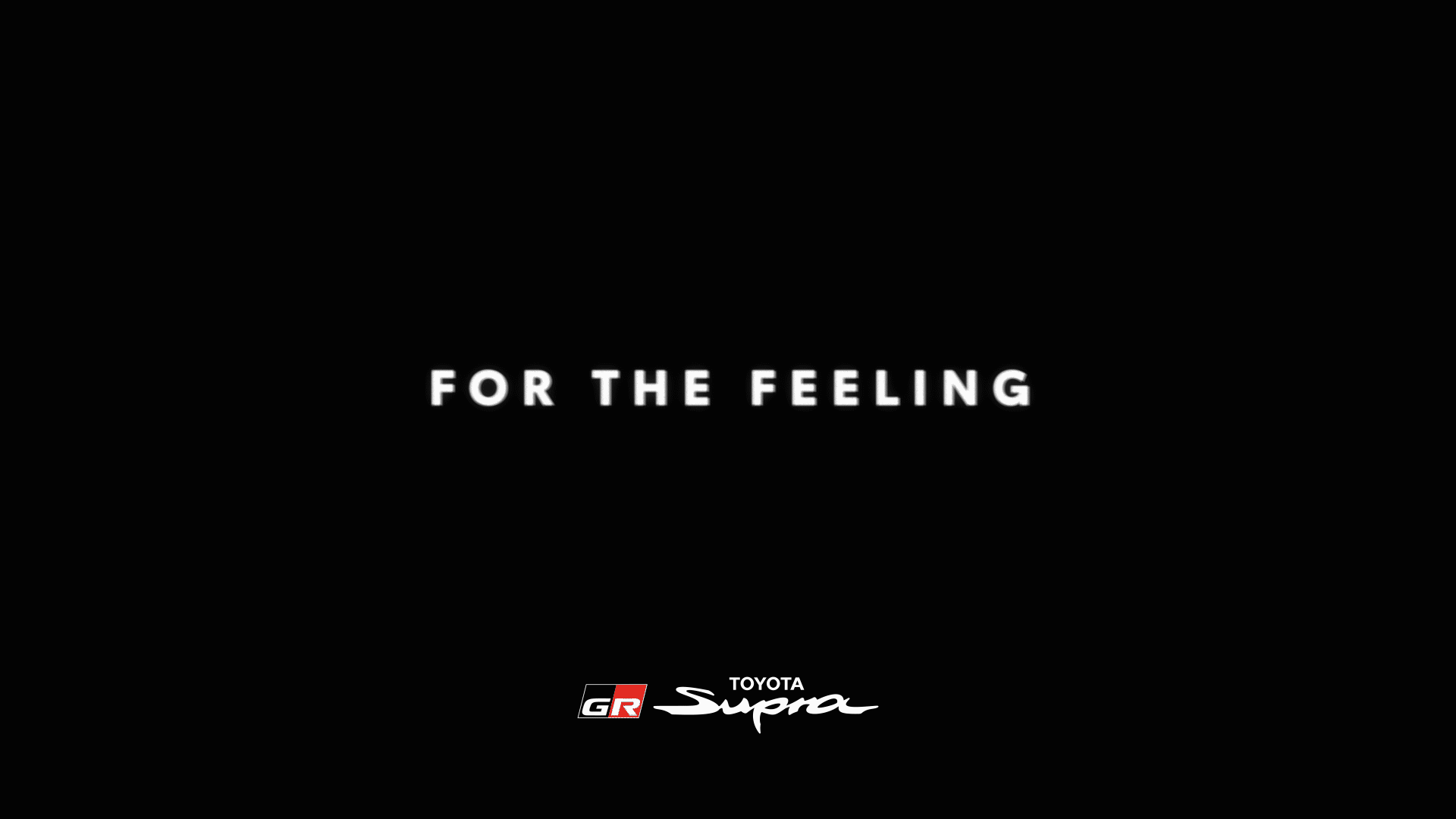 Copyright @Rohitsharma 2020. All Rights Reserved.