Working within Advertising as an Art Director/Integrated Designer across brands like Toyota, BMW, Absolut & Coca Cola, his design practice involves creating integrated campaigns across different media. His strength lies in Identity design, Art Direction, Motion design and Creative Image making, occasionally tinkering into Physical Computing.

His work has won awards like The Penguin Design Award, ADAA, and Absolut India Bottle design competition and his work has also been featured on Creative Conscience awards, Youngcreative.org and Creativepool Awards. Some of his works have been exhibited at Central Saint Martins, London College of Communication galleries, Lights of Soho in London and India Art Fair. He is also an active judge at Creative Circle UK. Outside the agency he is an active player at the Surrey Cricket League and practices and teaches calligraphy.
Selected Work + Awards + Workshops

︎ Creativepool Awards, Shortlist, Graphic, 2019.
︎ Penguin Random House Design Award 2016;
︎ Featured on Creative Conscience awards;
︎ Creative Circle Judge 2020 | 2019
︎ Absolut India Bottle Design, Exhibited at India Art Fair;
︎ Exhibited at Altered Realities, Central Saint Martins; University of the Arts London.
︎ Near Future Fiction, Vol 1 Virtual Futures at Soho, London.
︎ Strategic Design Thinking, Design Academy 2016. Design Council, London
︎ Exhibited at Future Forecasting 2025 at London College of Communication, UAL.
︎ Featured on Youngcreative.org;
︎ ADAA 2010 award, semifinalist | Category: Illustration.
A Bold History of Hygiene

Indian History has always boldly espoused rituals of cleaning. Over the course of millenia, dynasties and despots alike oversaw the construction of Stepwells all over the country, giving their people universal access to sanitation and instilling a culture of cleanliness that is a part of our heritage, Today these architectural marvels may be all but gone, but their bold legacy of healthy life endures.

A tribute to ancient Stepwells of India.
Art Direction/Illustration - Rohit Sharma
Associate creative Director: Amrish Kondurkar
Senior creative Director: Nitin Srivavstava
Copywriter: Shrey Byala
Client - Kohler(Ogilvy)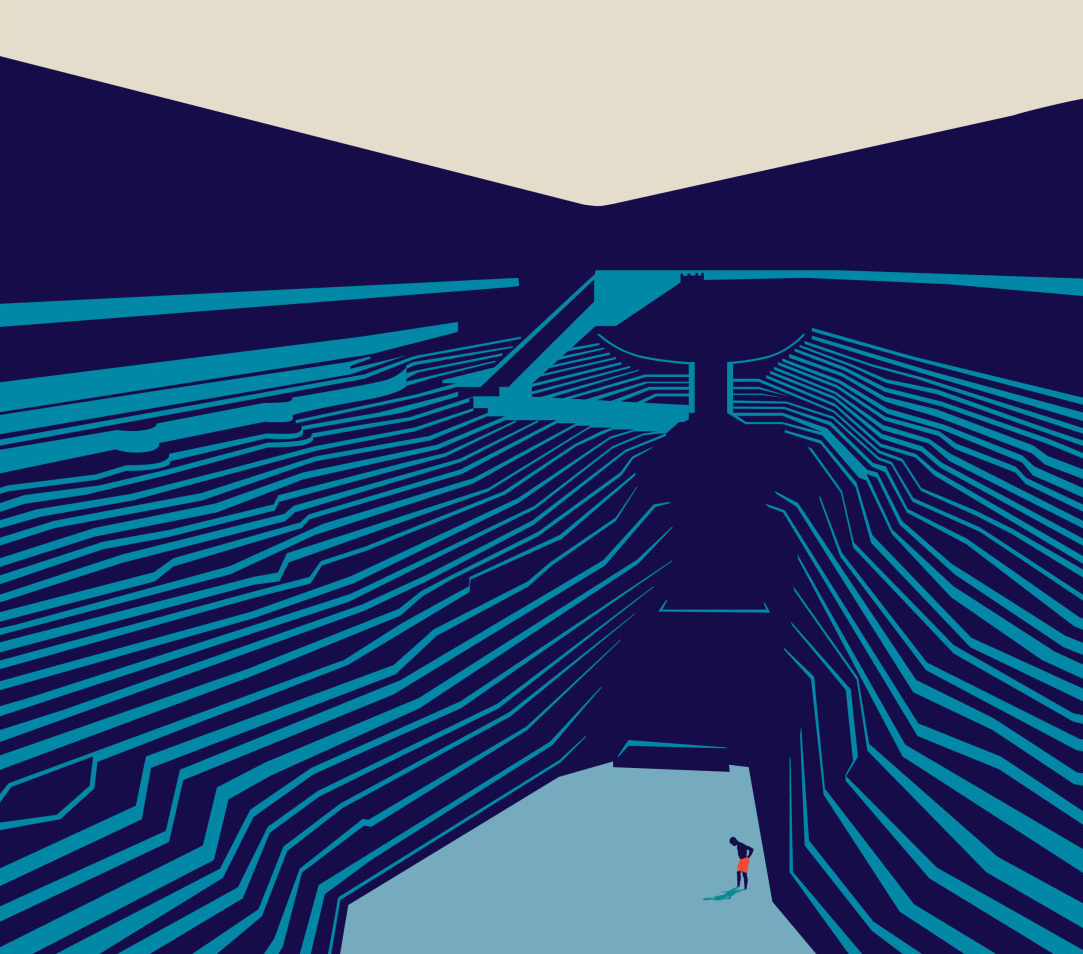 Copyright @Rohitsharma 2020. All Rights Reserved.