Working within Advertising as an Art Director/Integrated Designer across brands like Toyota, BMW, Absolut & Coca Cola, his design practice involves creating integrated campaigns across different media. His strength lies in Identity design, Art Direction, Motion design and Creative Image making, occasionally tinkering into Physical Computing.

His work has won awards like The Penguin Design Award, ADAA, and Absolut India Bottle design competition and his work has also been featured on Creative Conscience awards, Youngcreative.org and Creativepool Awards. Some of his works have been exhibited at Central Saint Martins, London College of Communication galleries, Lights of Soho in London and India Art Fair. He is also an active judge at Creative Circle UK. Outside the agency he is an active player at the Surrey Cricket League and practices and teaches calligraphy.
Selected Work + Awards + Workshops

︎ Creativepool Awards, Shortlist, Graphic, 2019.
︎ Penguin Random House Design Award 2016;
︎ Featured on Creative Conscience awards;
︎ Creative Circle Judge 2020 | 2019
︎ Absolut India Bottle Design, Exhibited at India Art Fair;
︎ Exhibited at Altered Realities, Central Saint Martins; University of the Arts London.
︎ Near Future Fiction, Vol 1 Virtual Futures at Soho, London.
︎ Strategic Design Thinking, Design Academy 2016. Design Council, London
︎ Exhibited at Future Forecasting 2025 at London College of Communication, UAL.
︎ Featured on Youngcreative.org;
︎ ADAA 2010 award, semifinalist | Category: Illustration.
Hybrid Excellence | Lead the Charge

Toyota has been the innovator and leader of hybrid technology for over two decades but the automotive landscape is facing a once-in-a-generation change. Electrification is gaining momentum: this is both an advantage for Toyota, in terms of strong growth in consumer preference for hybrid, and a threat, in terms of increased competition and electric vehicle hype.


The campaign is designed to assert Toyota's hybrid leadership. It shows that Toyota Hybrid delivers the exciting benefits and modern image of electric power, with none of the barriers - making it the ideal solution for moving into an electrified world.



LEAD THE CHARGE
CHOOSE TOYOTA HYBRID
Executive Creative Director: Andre Moreira
Head of Art: Dan Beckett
Creative Director: Jim Stump
CGI: Tim Taylor
Project Manager: Mark Jones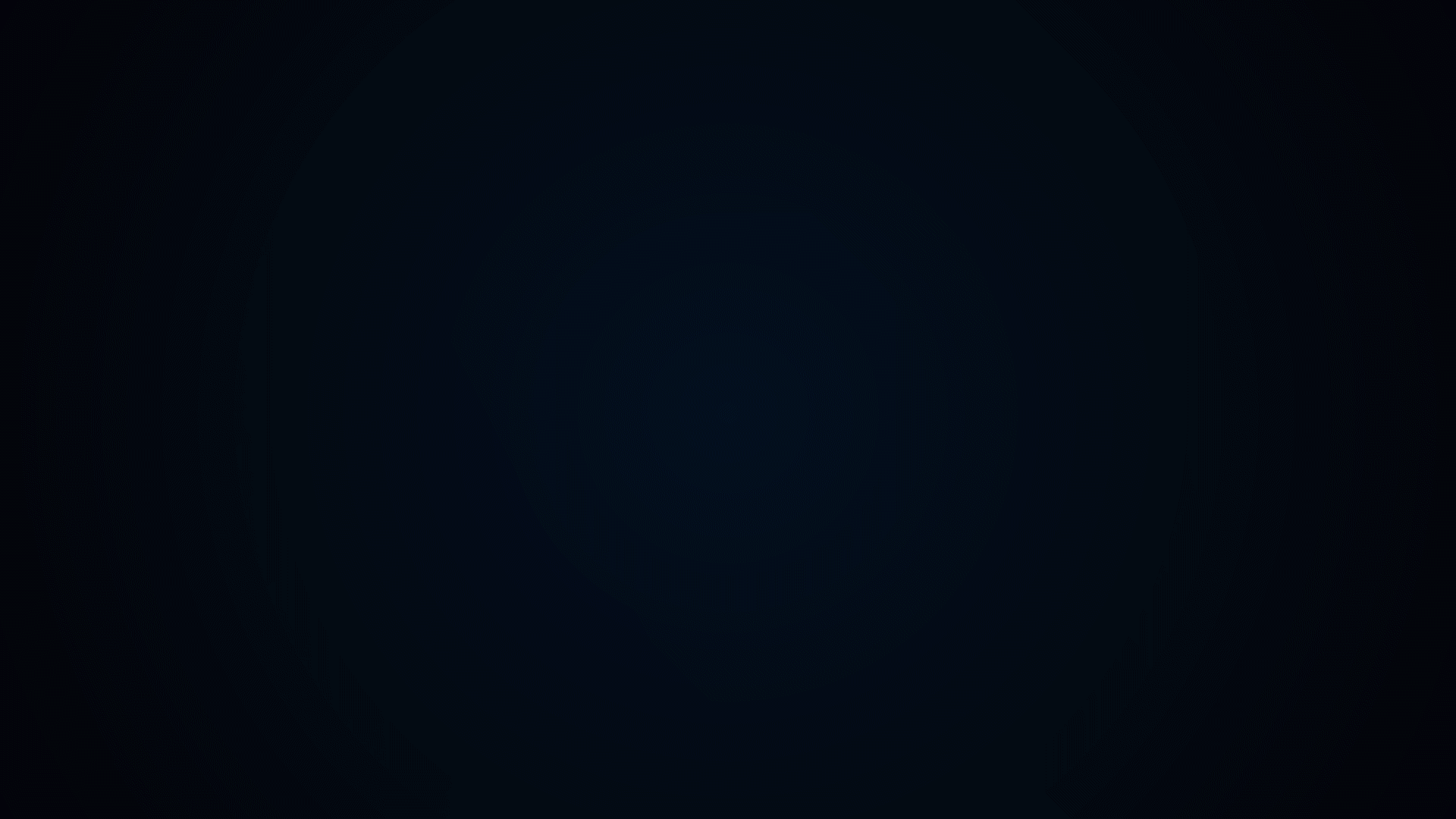 Copyright @Rohitsharma 2020. All Rights Reserved.