Hybrid Excellence | Lead the Charge

Toyota has been the innovator and leader of hybrid technology for over two decades but the automotive landscape is facing a once-in-a-generation change. Electrification is gaining momentum: this is both an advantage for Toyota, in terms of strong growth in consumer preference for hybrid, and a threat, in terms of increased competition and electric vehicle hype.


The campaign is designed to assert Toyota's hybrid leadership. It shows that Toyota Hybrid delivers the exciting benefits and modern image of electric power, with none of the barriers - making it the ideal solution for moving into an electrified world.



LEAD THE CHARGE
CHOOSE TOYOTA HYBRID
Executive Creative Director: Andre Moreira
Head of Art: Dan Beckett
Creative Director: Jim Stump
CGI: Tim Taylor
Project Manager: Mark Jones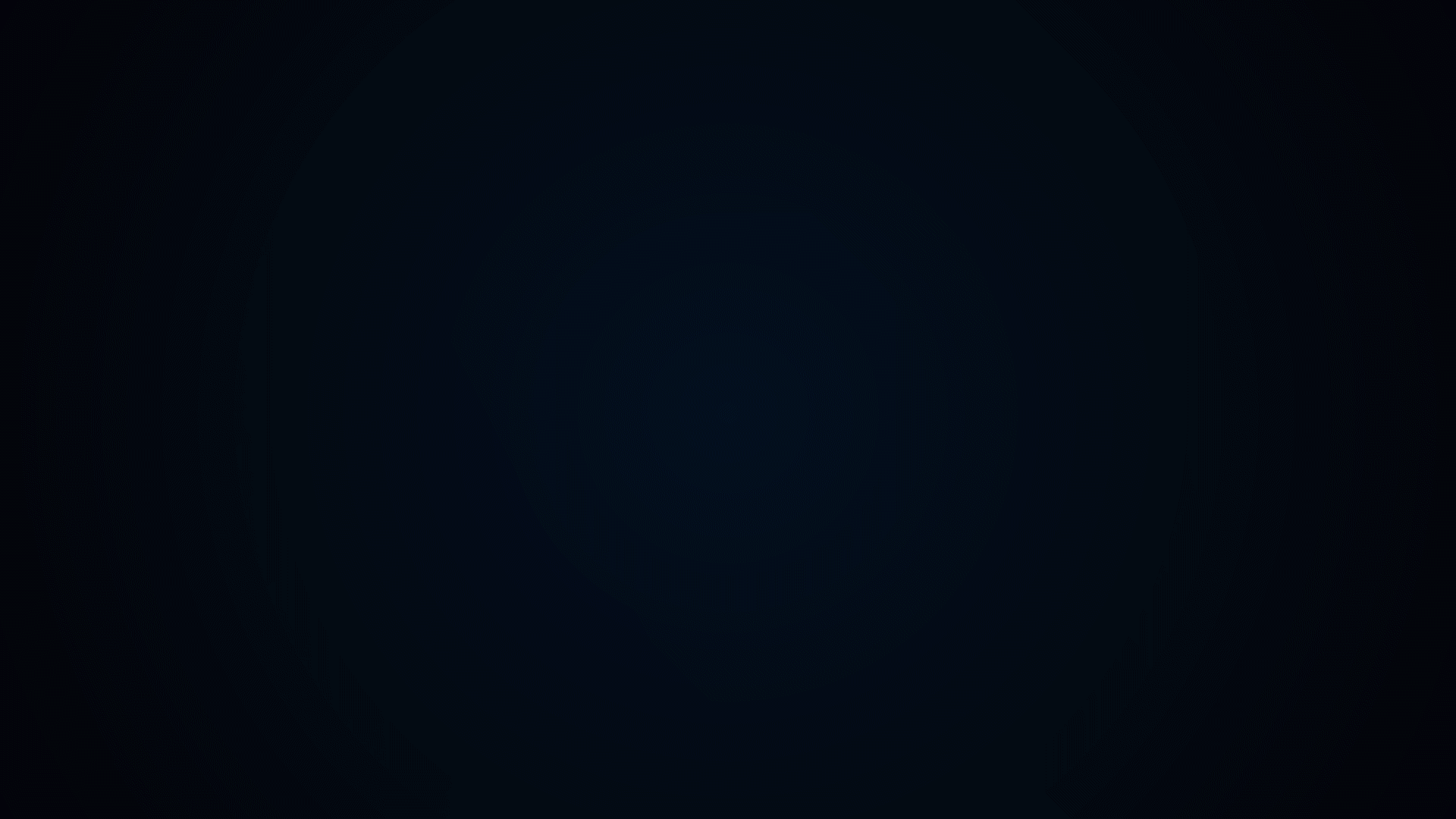 Copyright @Rohitsharma 2020. All Rights Reserved.