GR Yaris Title Design

After the global reveal of the New Toyota GR Yaris in January 2020 under the BORN FROM WRC platform, this campaign was aimed at providing a range of new assets focused on social and digital channels to maintain the existing excitement and expand awareness of the new product.


Executive Creative Director: Andre Moreira
Head of Art: Dan Beckett
Creative Director: Jim Stump
Film and audio edits: Alumina Studios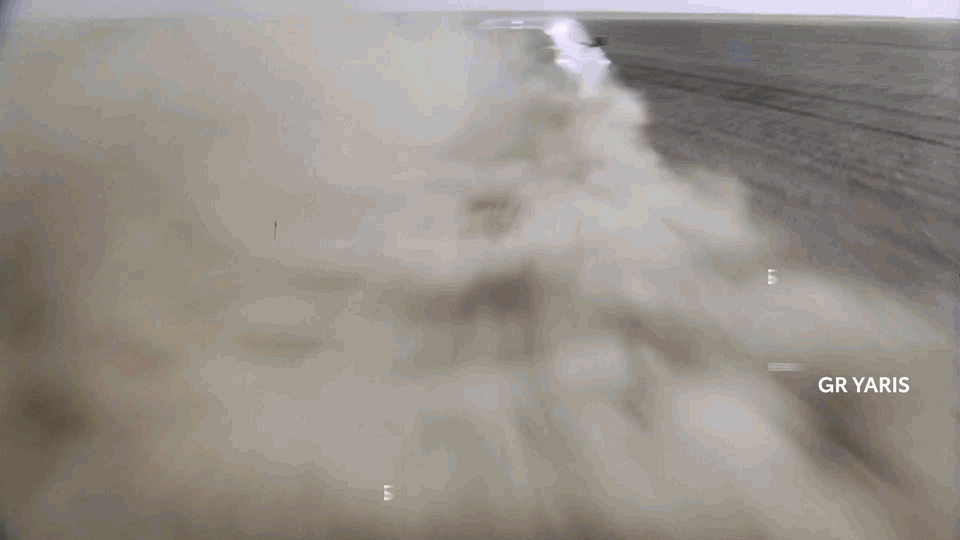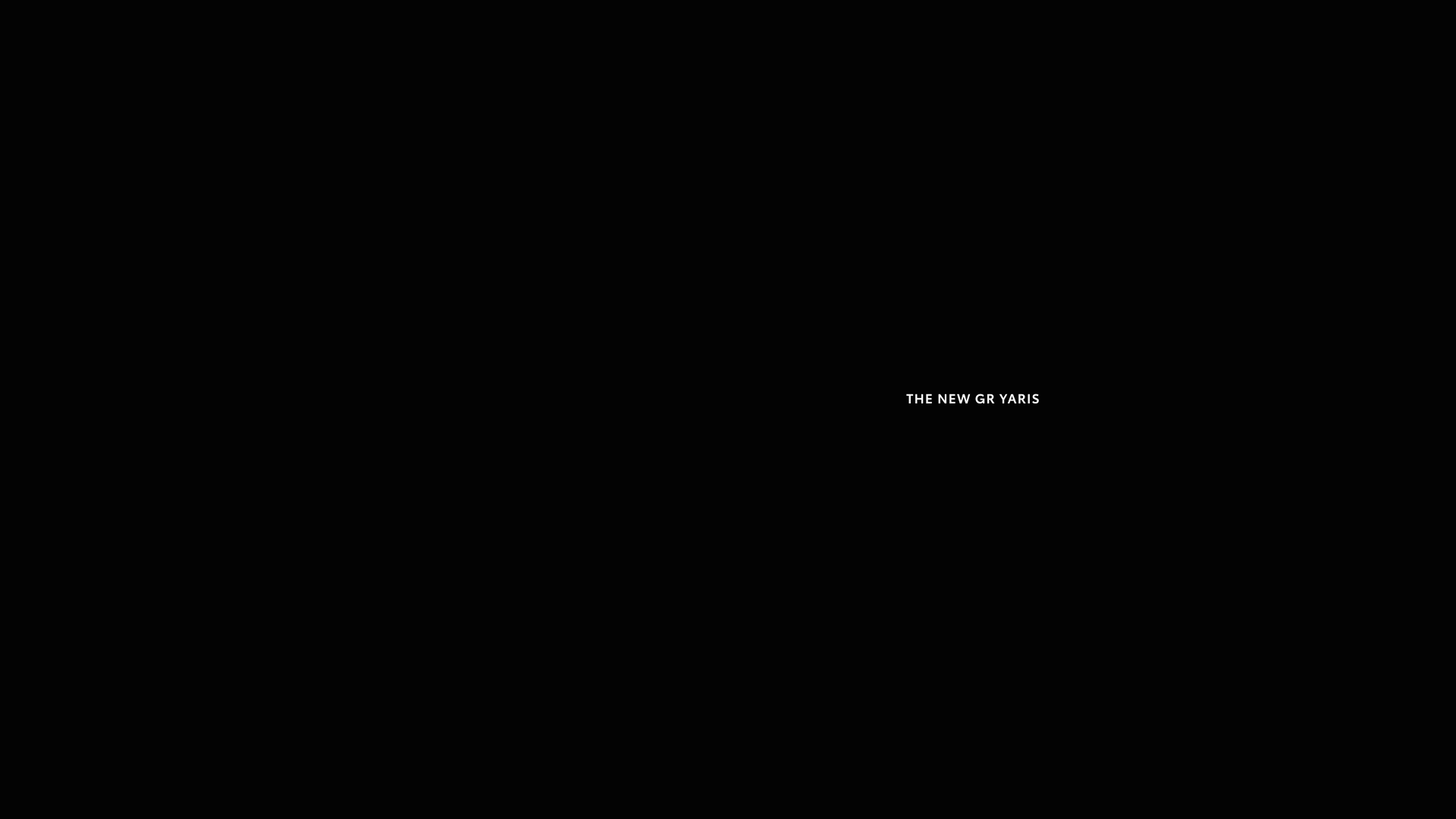 Beyond Zero
Beyond Zero is Toyota's commitment to contribute to a world beyond emissions and beyond restrictions. A world where we leave nothing and no one behind, and where people experience the freedom to move, supported by Toyota's leading electrification technology and mobility innovations.

The end frame was designed keeping in mind the the idea of moving beyond zero, where the 'O' of zero was made into a portal accentuating the idea of moving above and beyond.
Head of Art: Dan Beckett
Executive Creative Director: Andre Moreira
Creative Director: Jim Stump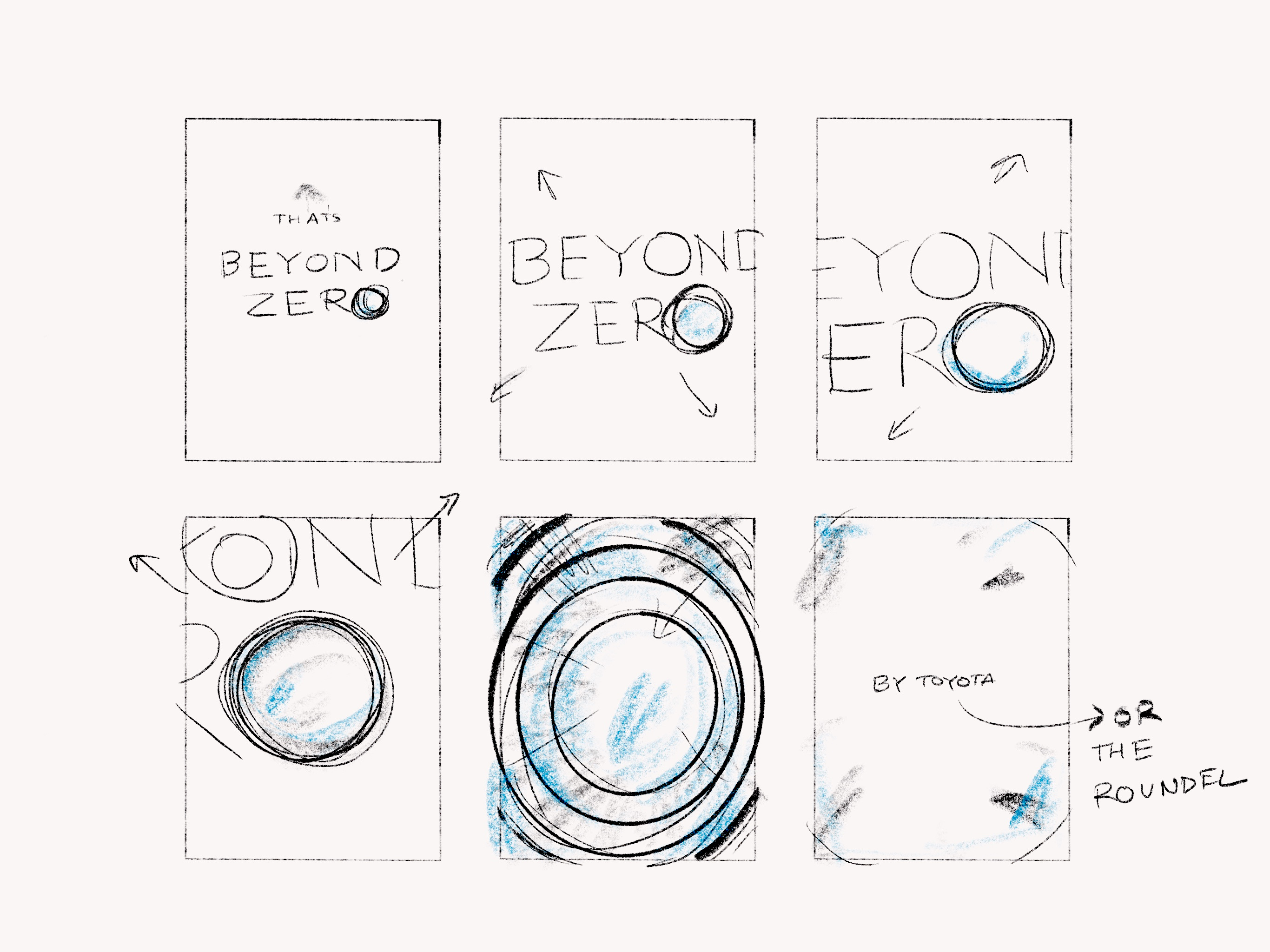 * New updates on Beyond Zero campaign.
G1 Yaris Reveal

Campaign Manifesto:
The New Yaris Hybrid is the car with the energy to keep going. In fact, Toyota's spirit of continuous improvement helped define its new shape, new tech, and better performance. They simply never ever stopped. Marry that with a Hybrid powertrain that's always fully charged and an audience with a zest for life. It only feels right that all our activities are delivered with the same energetic, inexhaustible, never stopping, charged, ready-to-go spirit — Why Stop now?

The videos and titles were designed to tease the launch of the new Yaris Hybrid.
Head of Art: Dan Beckett
Executive Creative Director: Andre Moreira
Creative Director: Phil Beaumont
Project Manager: Mark Jones
Cue 3 | Toyota
A set of social videos were designed to enagage with the audience for the 2019 basketball world cup where the CUE3* robot challenges the pro basketball players and their shooting skills.


*CUE3 robot is desgned by Toyota Motor Corporation

Head of Art: Dan Beckett
Executive Creative Director: Andre Moreira
Creative Team: Tayfun Sarier, Guus



GR Supra | For the Feeling
A set of print ads and motion graphics for the launch of GR Supra. The broken typographic treatment was inspired from the exhiliration and excitement that you get when you drive Toyota Supra.
Executive Creative Director: Andre Moreira
Head of Art: Dan Beckett
Creative Director: Phil Beaumont
Retouching: Tim Taylor
Project Manager: Mark Jones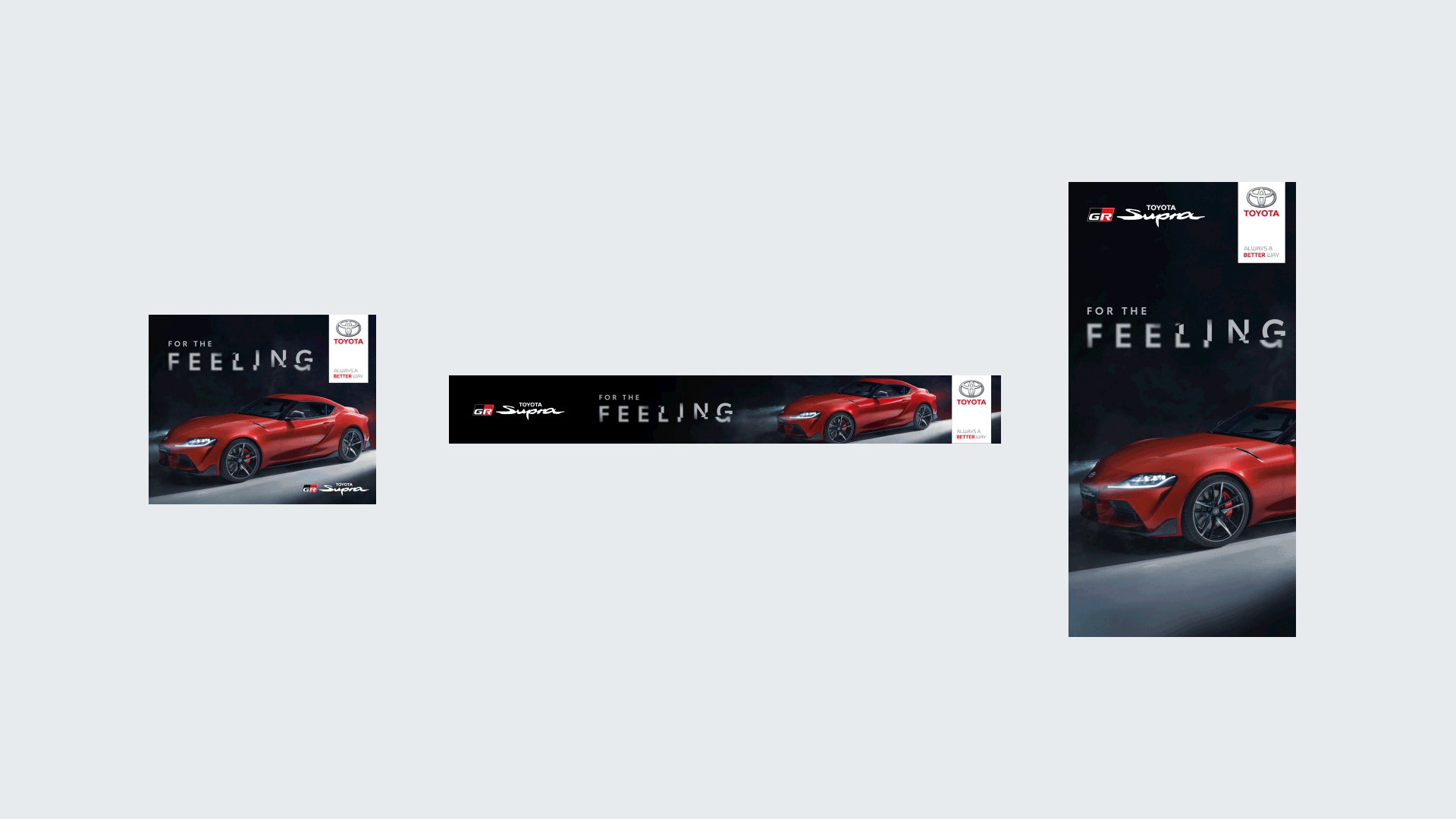 Some early motion concepts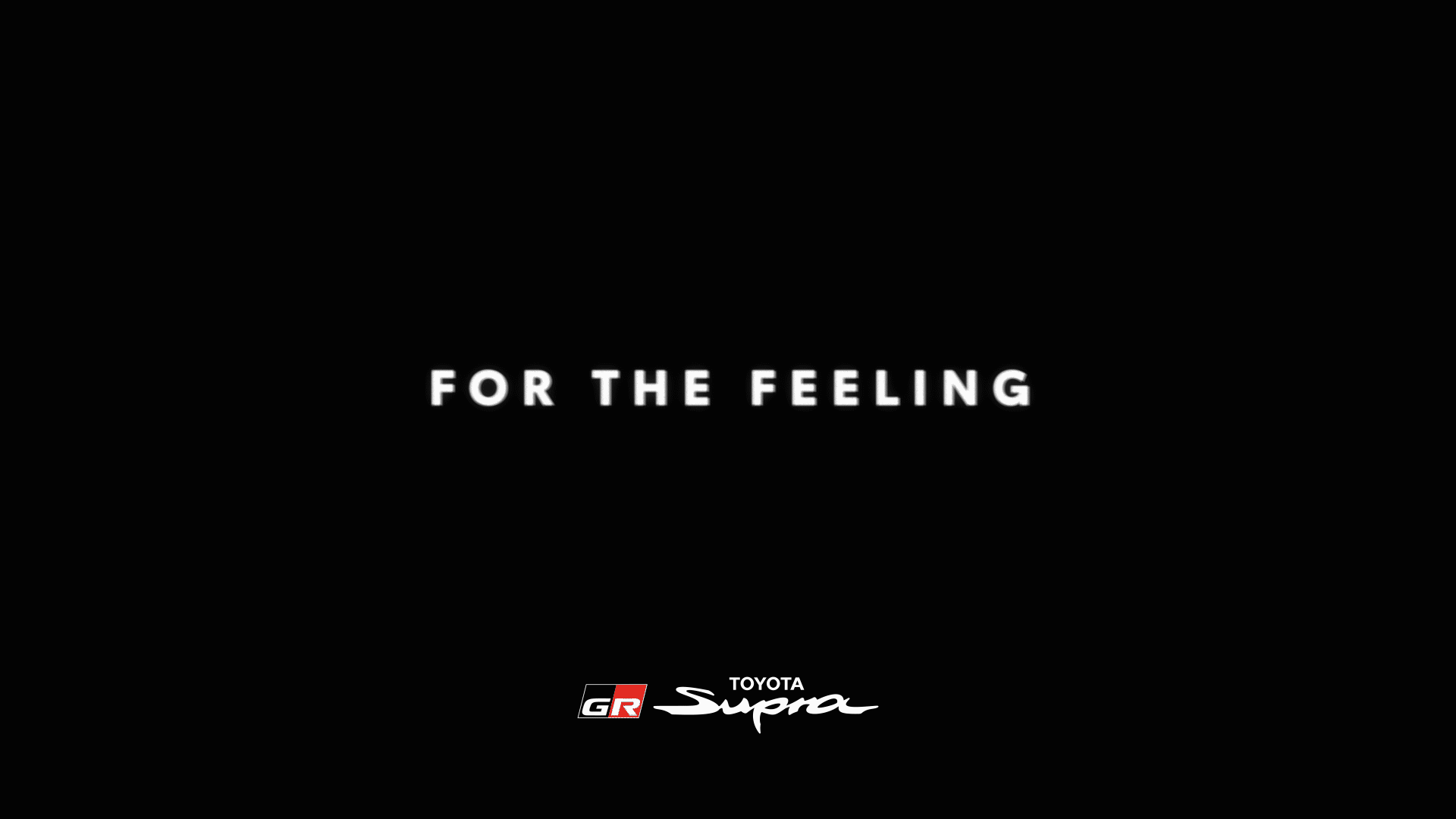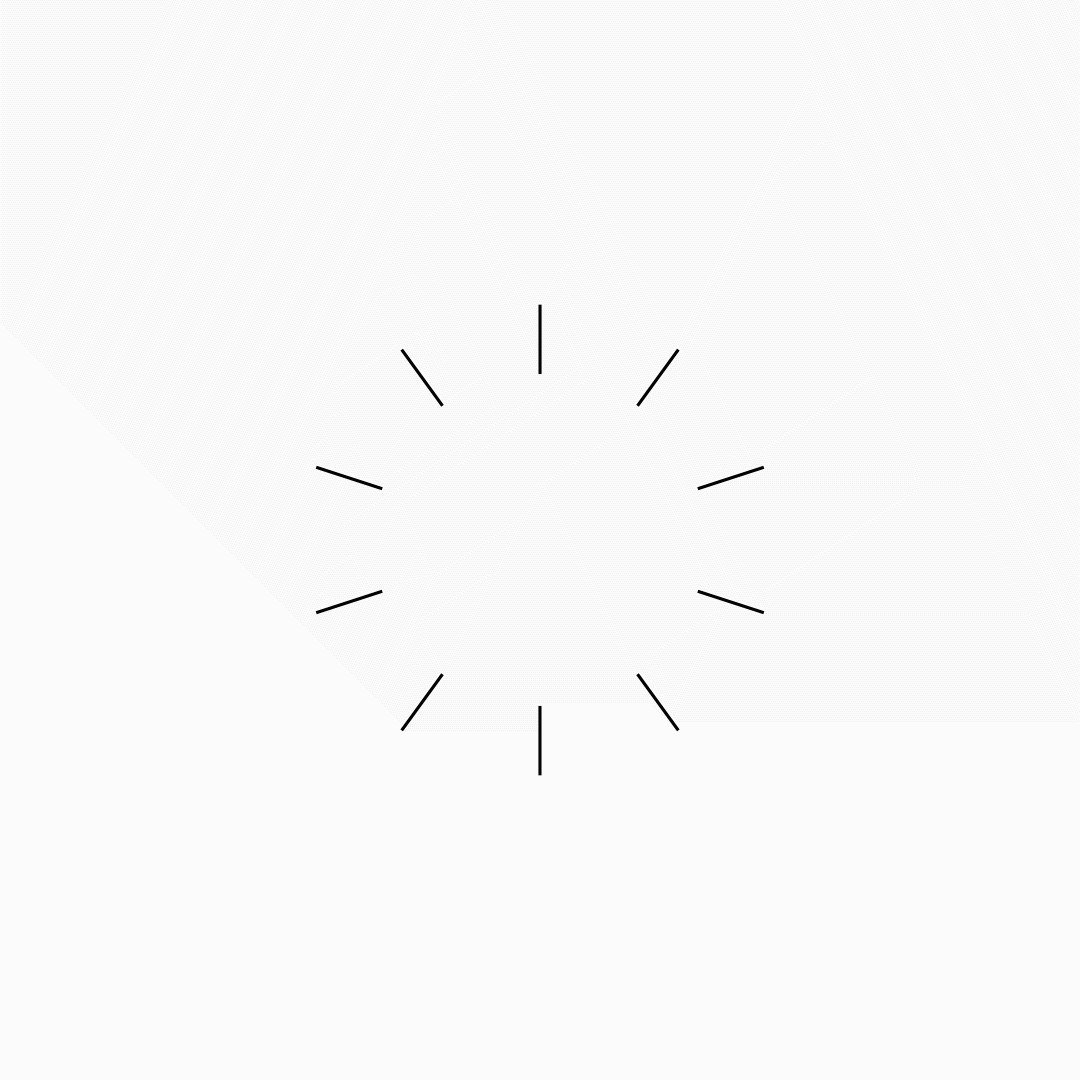 A Clockwork Orange

A cover that explores the philosophy of ultraviolence practised by the protagonist, Alex. The illustration juxtaposes the mental state and idealism of Alex, which revolve around rape, crime and violence.

The figure and ground rendition enhances the idea that everything is imbibed in him, from which he cannot escape; from drugs to his visit to Korova milk bar - both subtly referenced, forming the silhouette of his face. Much like the many-layers of one's character, the cover explores the unfolding of this notion, revealing the protagonist to the audience.
2nd Prize, Penguin Design Award

Judges' Comments

'This is both elegant and aggressive, which is such a hard combination to achieve'
- Alexandra Shulman
'Incredibly clever. The three images – face, figure and droplet – all tie together seamlessly'
- Richard Bravery – Senior Designer, Penguin General Books
'This was the most immediately striking of the covers for me. I liked the clever double-entendre of the woman's body and the face. It's a strong, graphic solution that captures the sexual violence too'
- Joanna Prior – Managing Director, Penguin General Books
'Graphically very clever. A resourceful solution to placing the title text'
- David Shrigley
'An imaginative and well-crafted illustration which cleverly captures the themes
of the book'
- Jim Stoddart – Art Director, Penguin Press
002
Reworking the type from the 'Tour poster advertising Alar The Human Arrow from Barnum and Bailey's Circus, in Conjunction with The Marvellous Flying Zedoras, c.1897'.
Pansy Chinery Collection. @vamuseum Theatre and Performance (Room 106).
Ongoing Project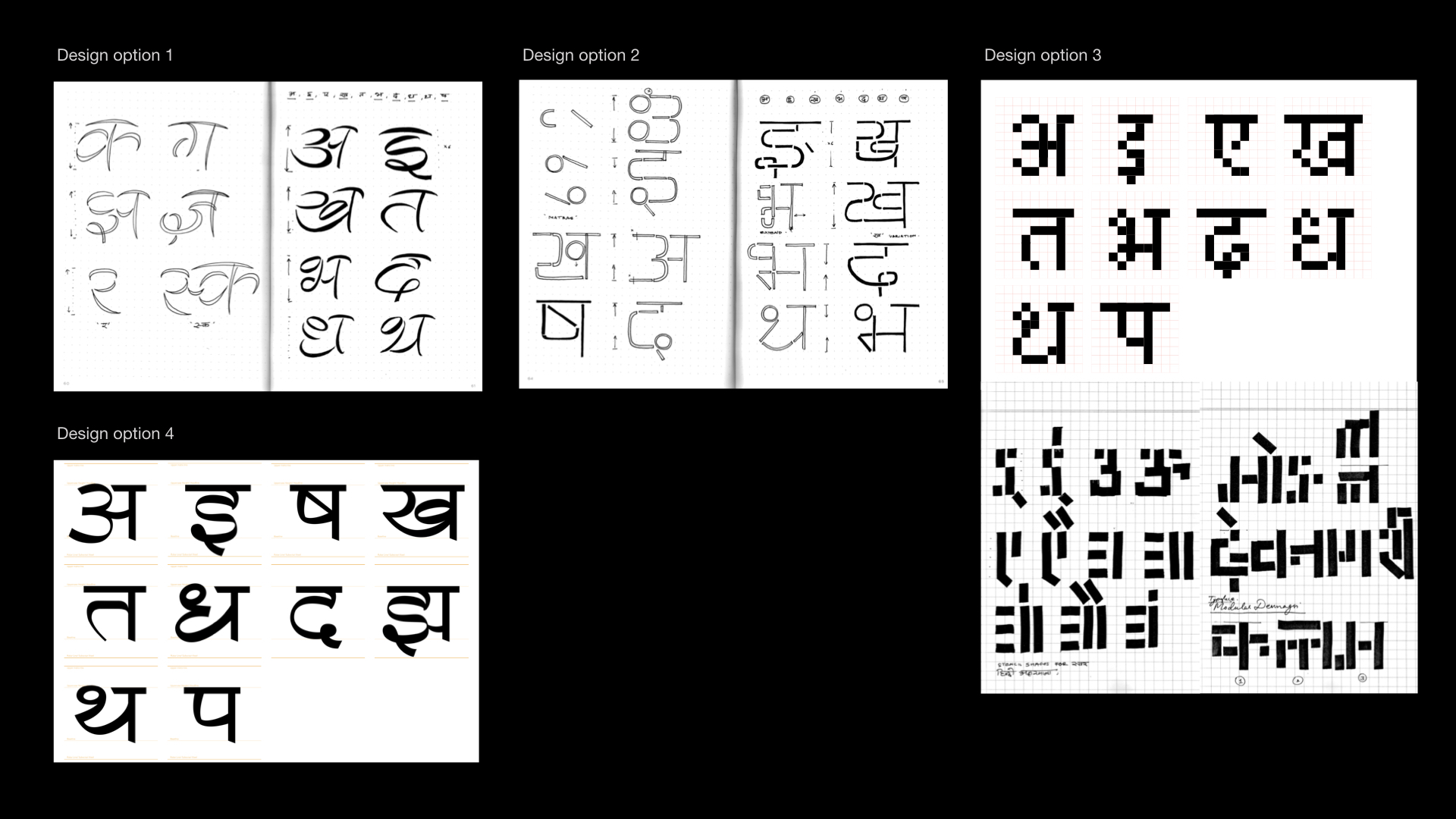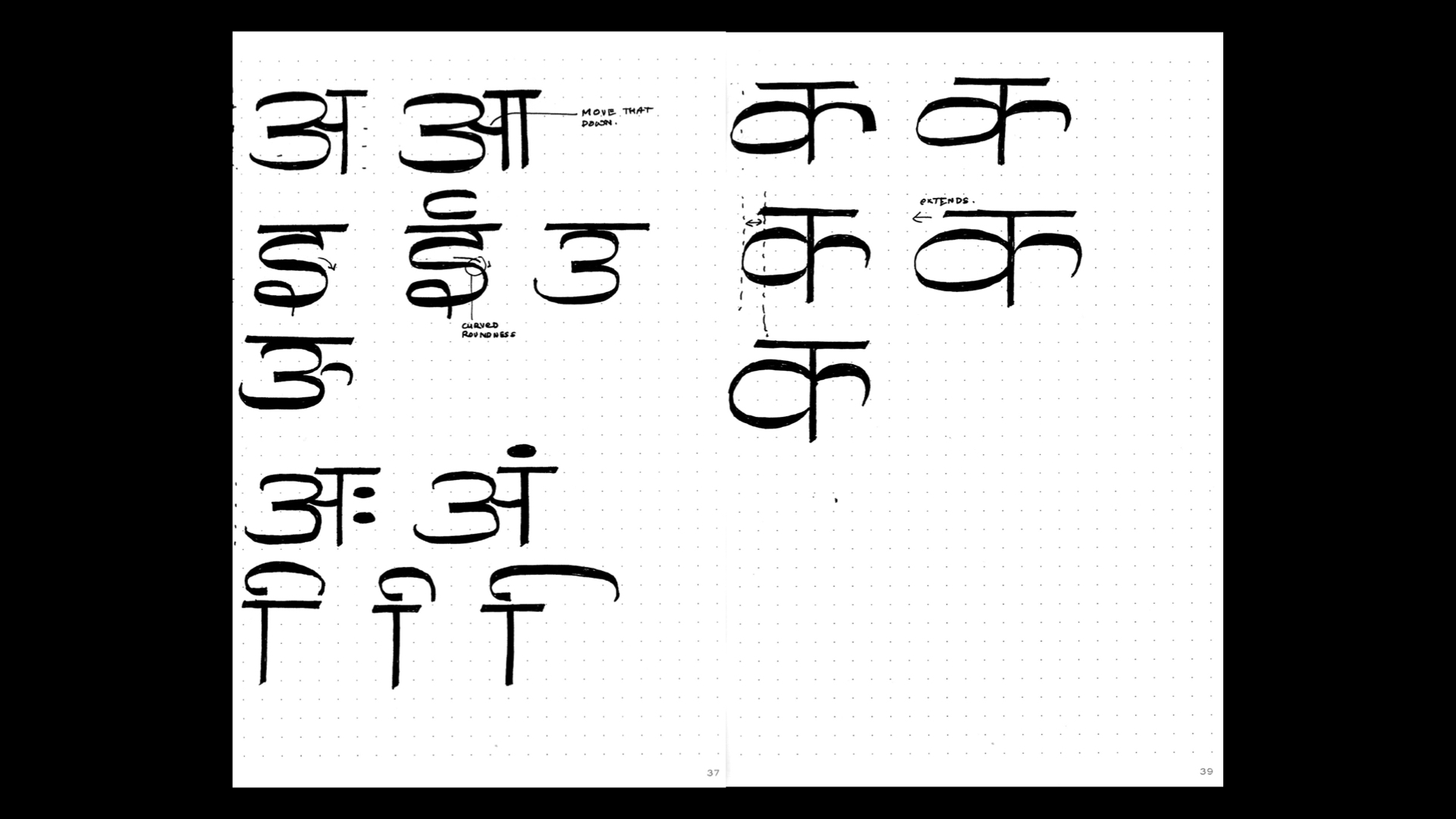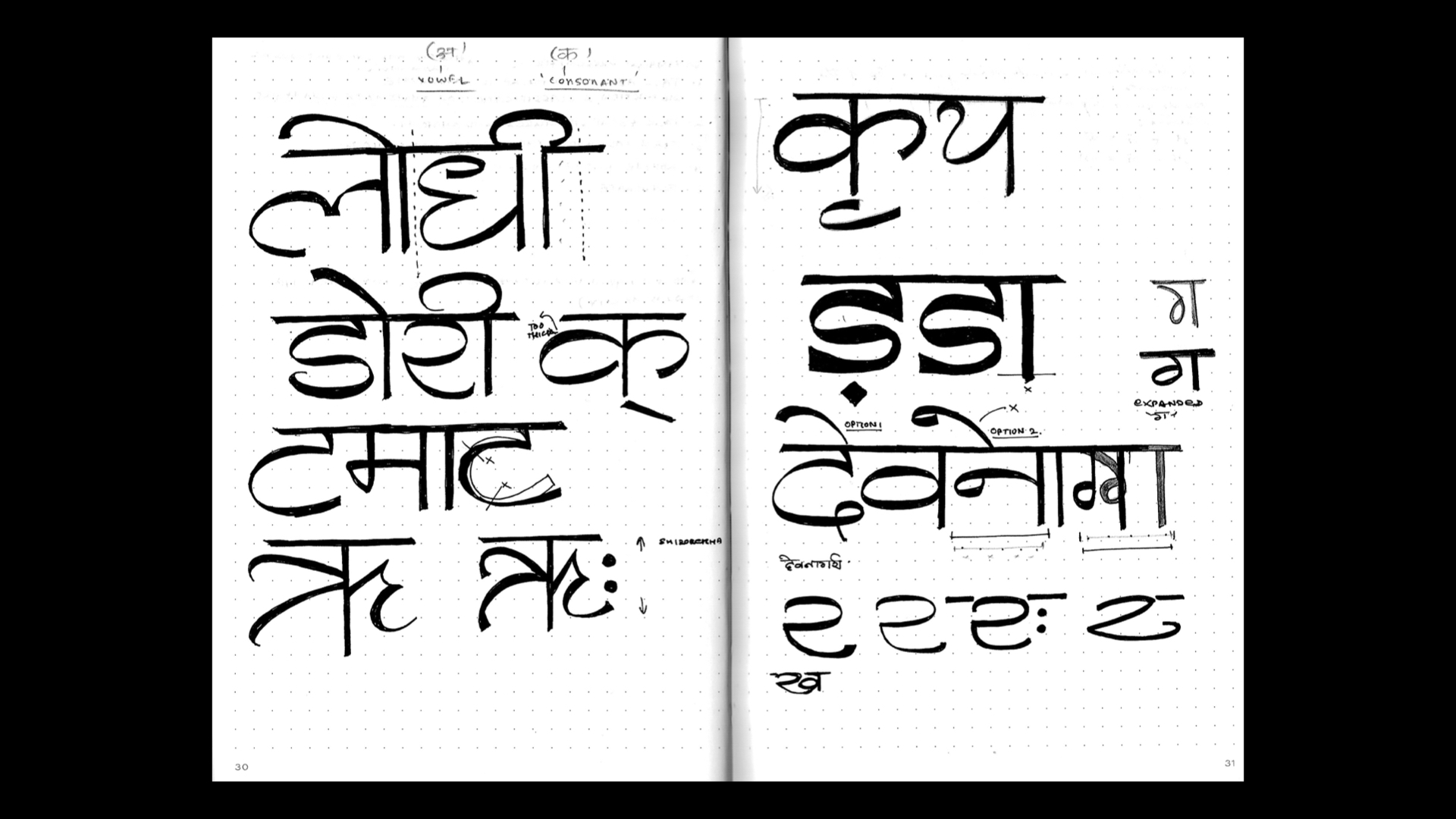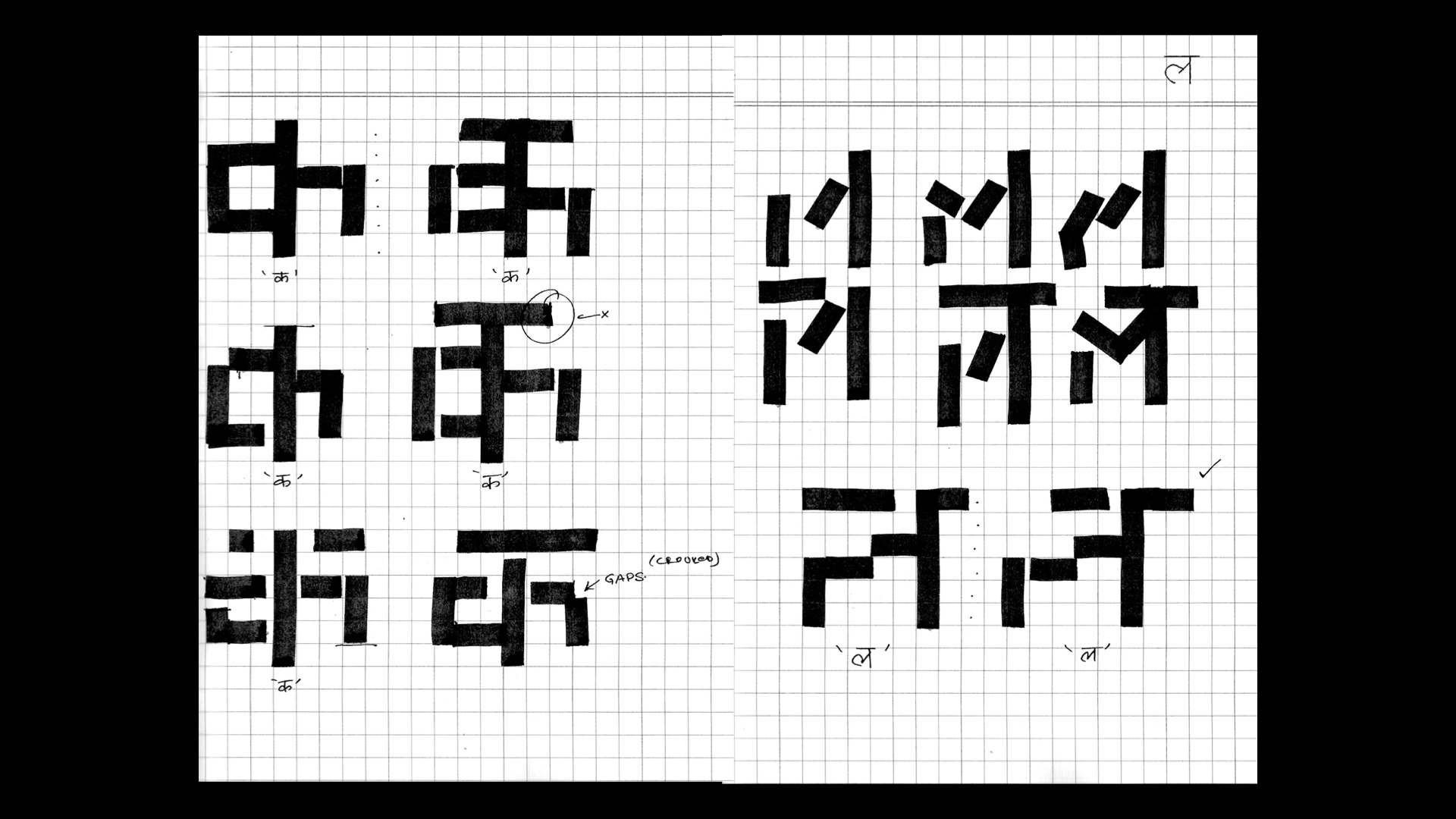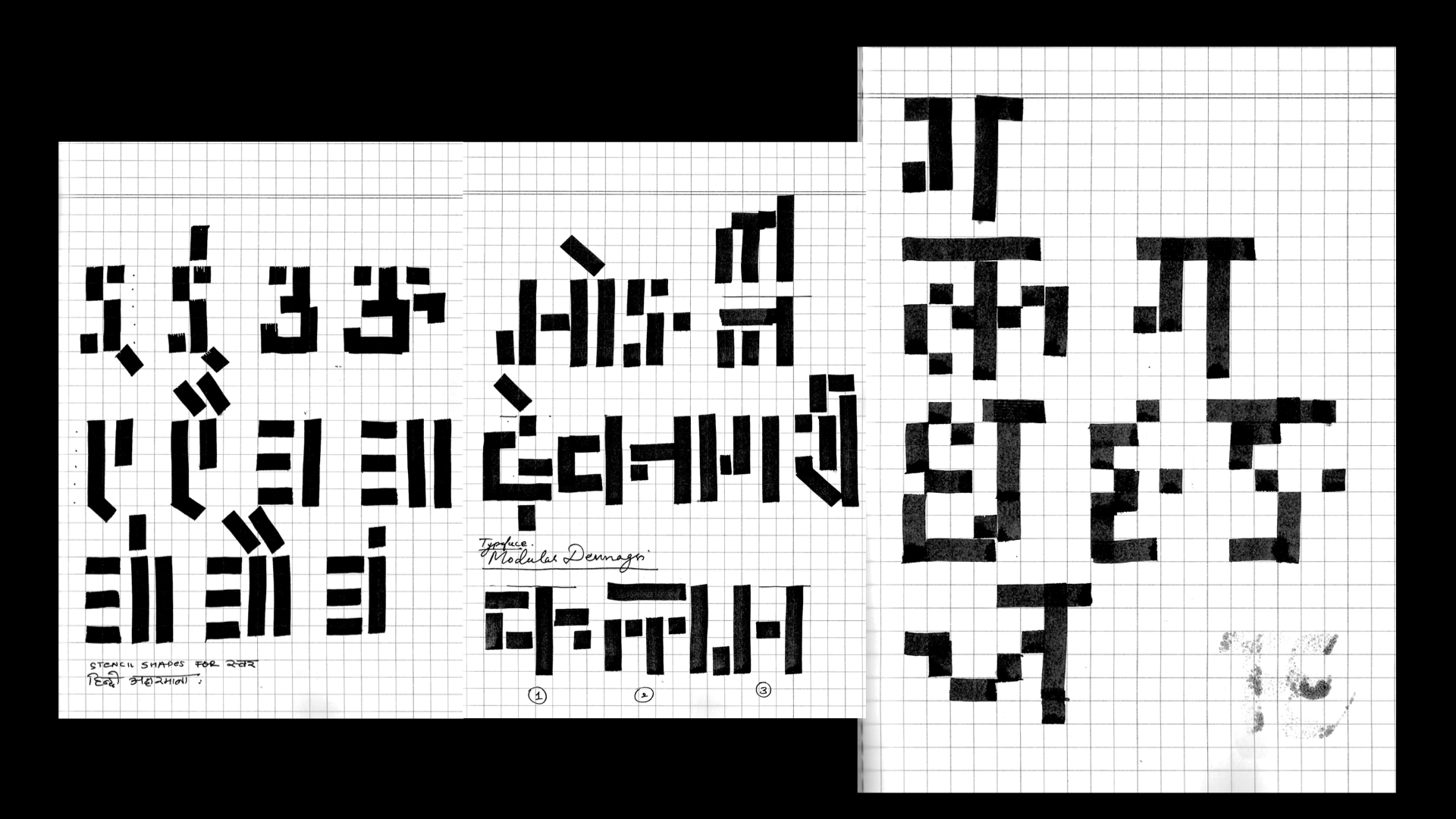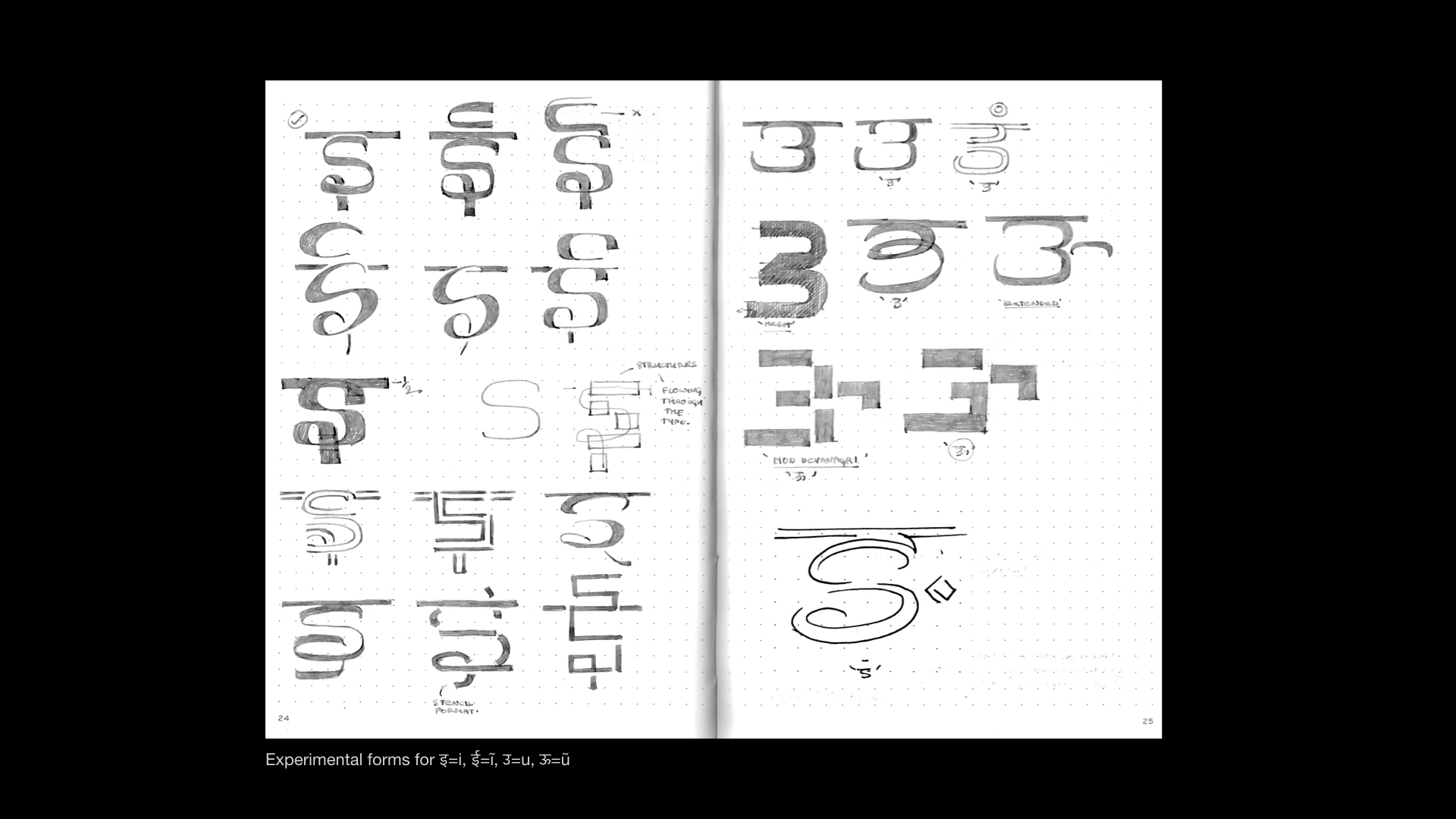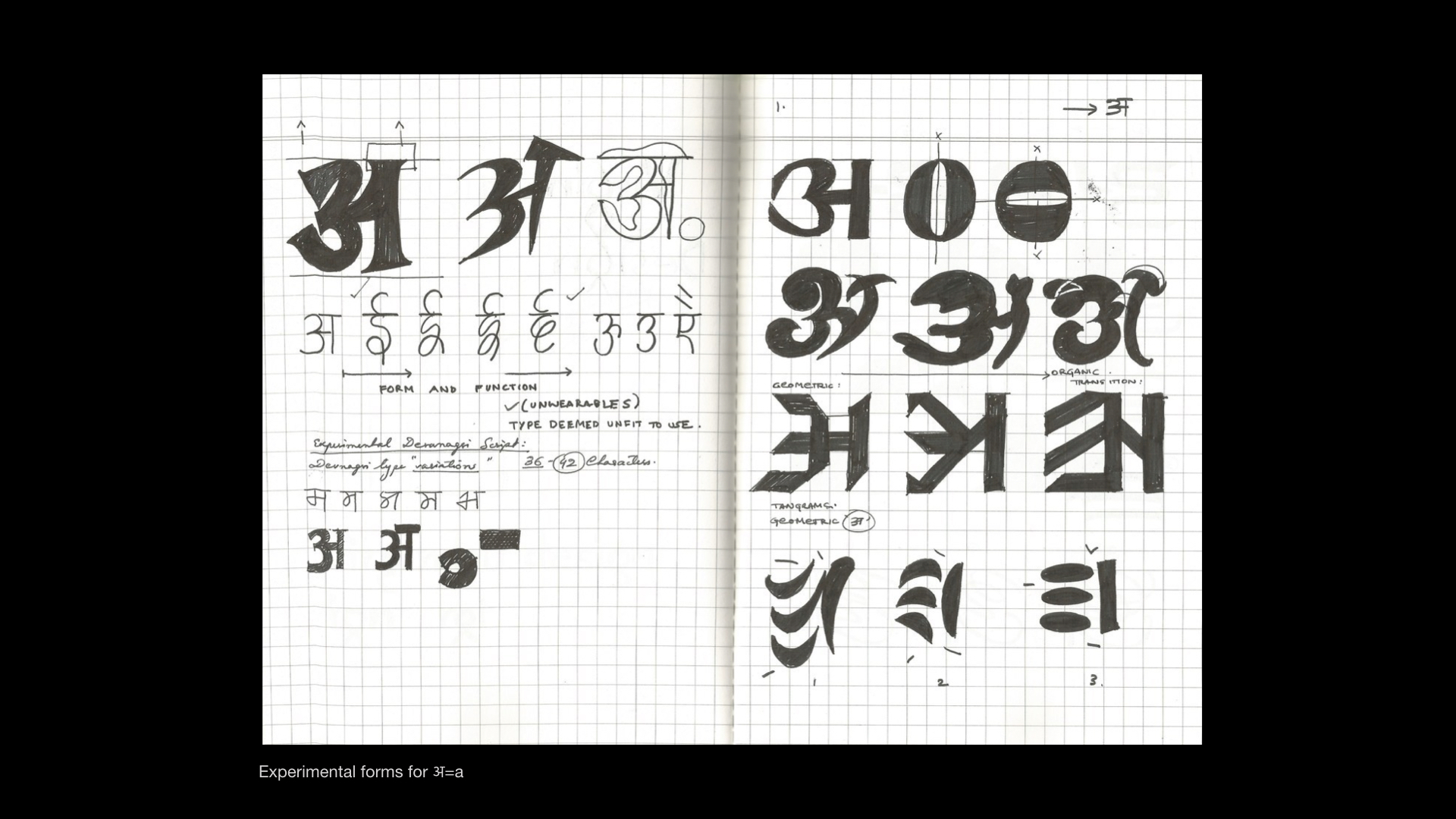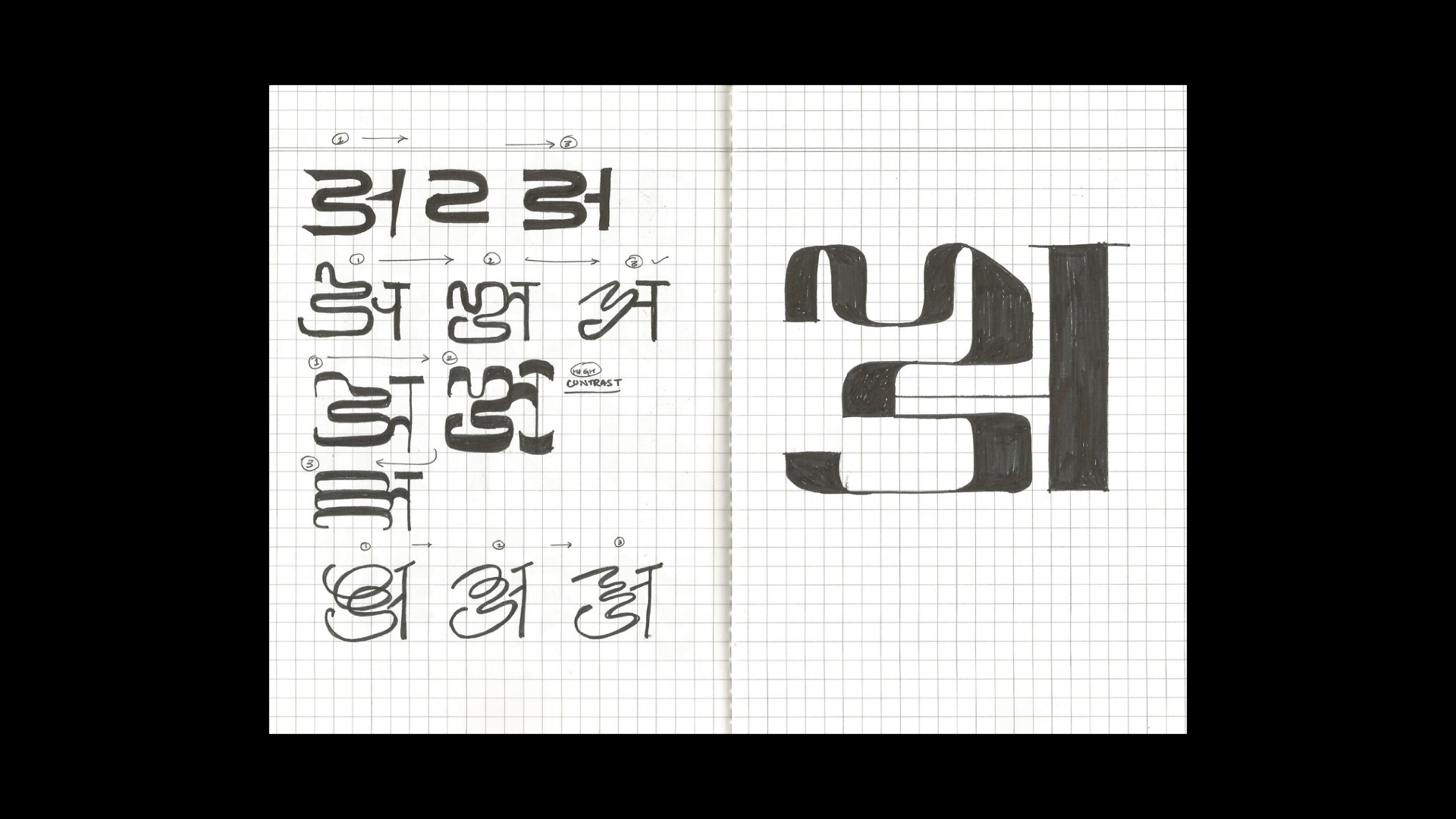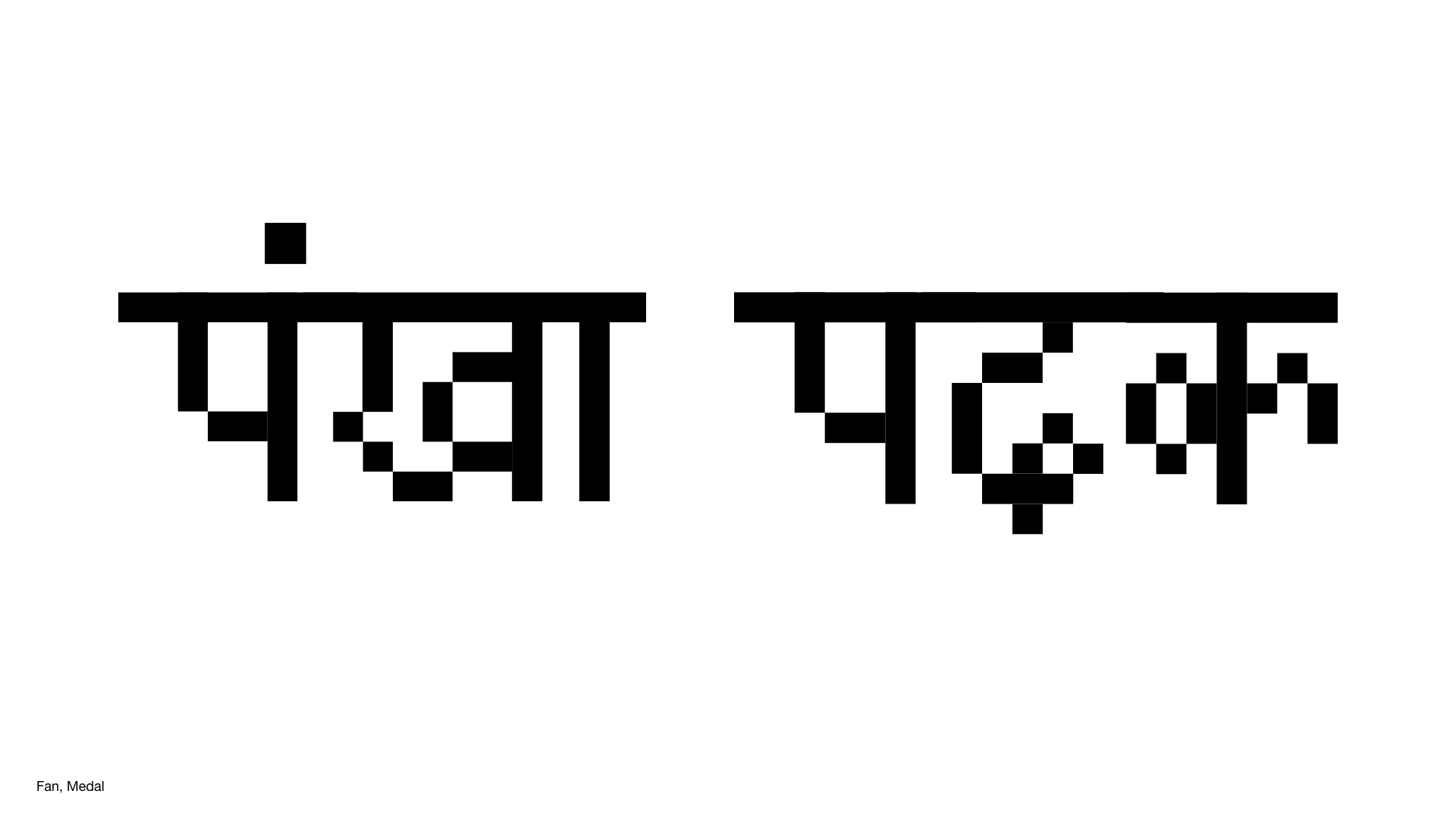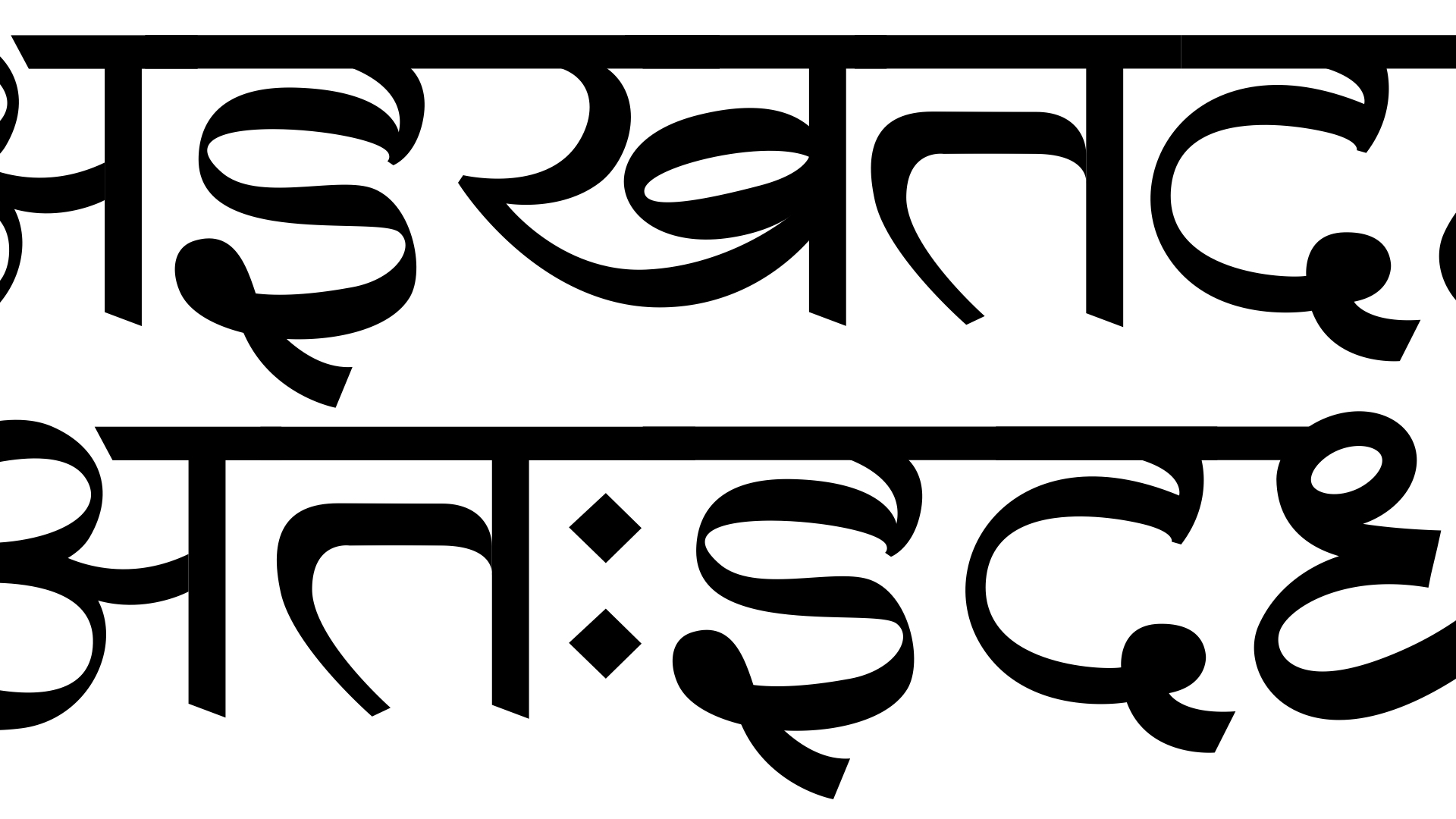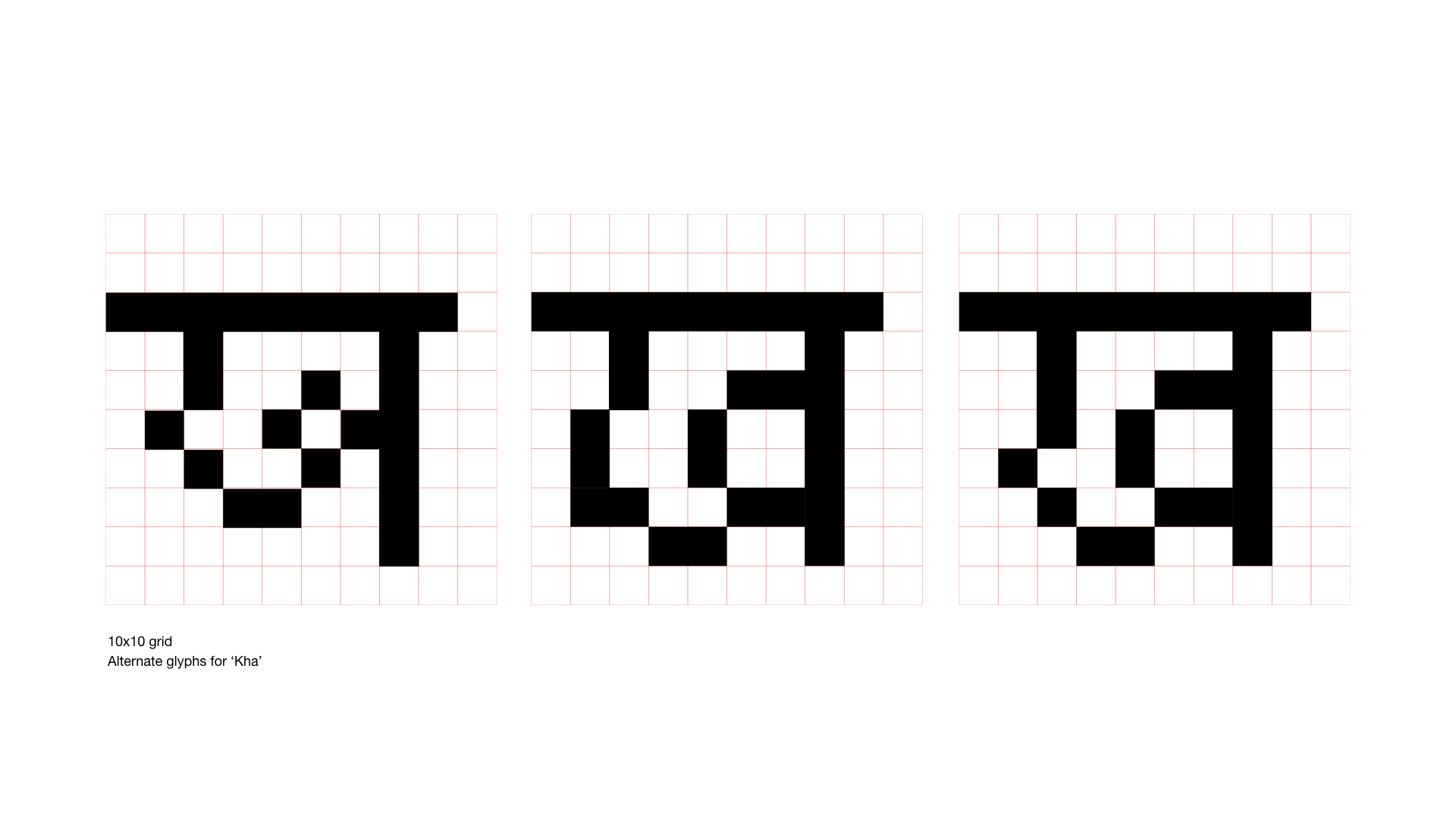 Alphabets of Humanity

Alphabets of Humanity has been developed to restore a sense of immediacy and origins within the stories told by immigrants and refugees. The aim is to generate awareness of what is lost when people are unable to express their opinions and needs due to language limitations.

Each typeface integrates elements of the stylistic aspects of the origin languages, including the flourishes of traditional typography from Arabic, to Polish and Thai.

"When we read, we are reading more than just the words in front of us. Anyone who has used different fonts knows that the typeface has a huge impact upon the way in which words are read and understood. By making the words carry the cultural inflections of refugees' home countries, we add an extra dimension to their words.


Art Direction/Illustration - Rohit Sharma
Copywriter: Bel Aguas
Client - D&AD 2017 Design Award
Visit Case Study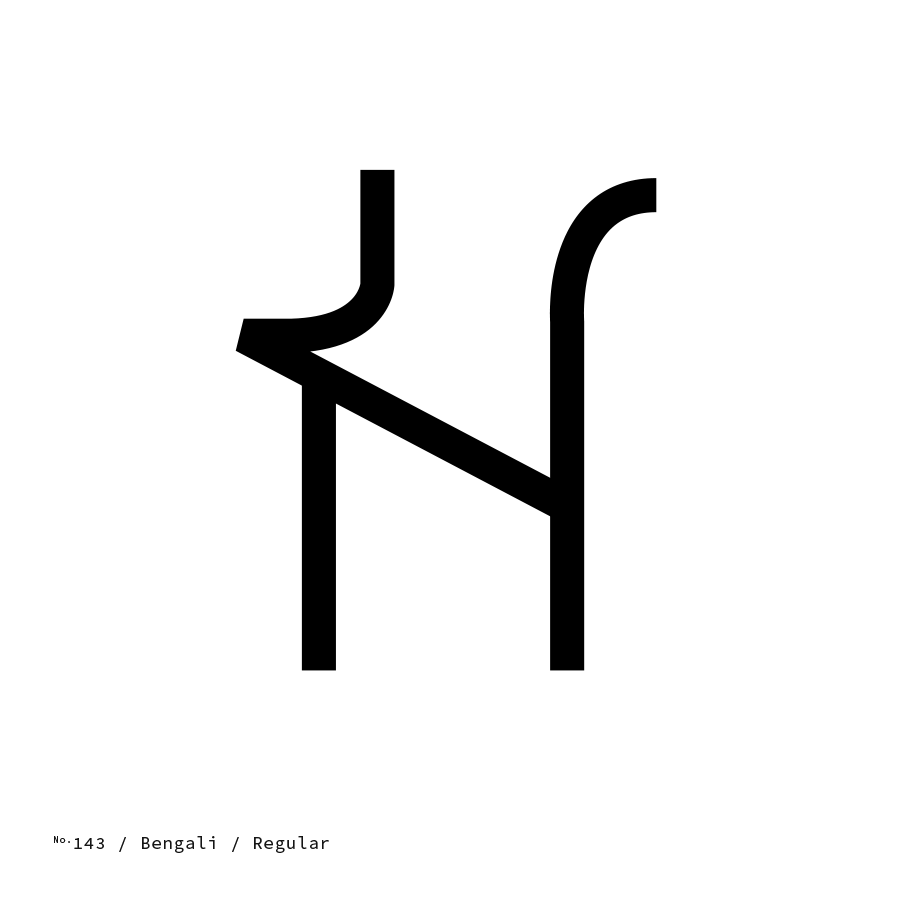 Absolut India Bottle Design

Nationwide Design Competition to design the new Absolut flavour (Mango and Pepper). Developing the campaign for the launch of the bottle, including print, film and bottle design - the final design was shortlisted and displayed at the India Art Fair 2015.

Senior Creative Director: Nitin Srivastava
Art Direction/Illustration - Rohit Sharma
Agency: Ogilvy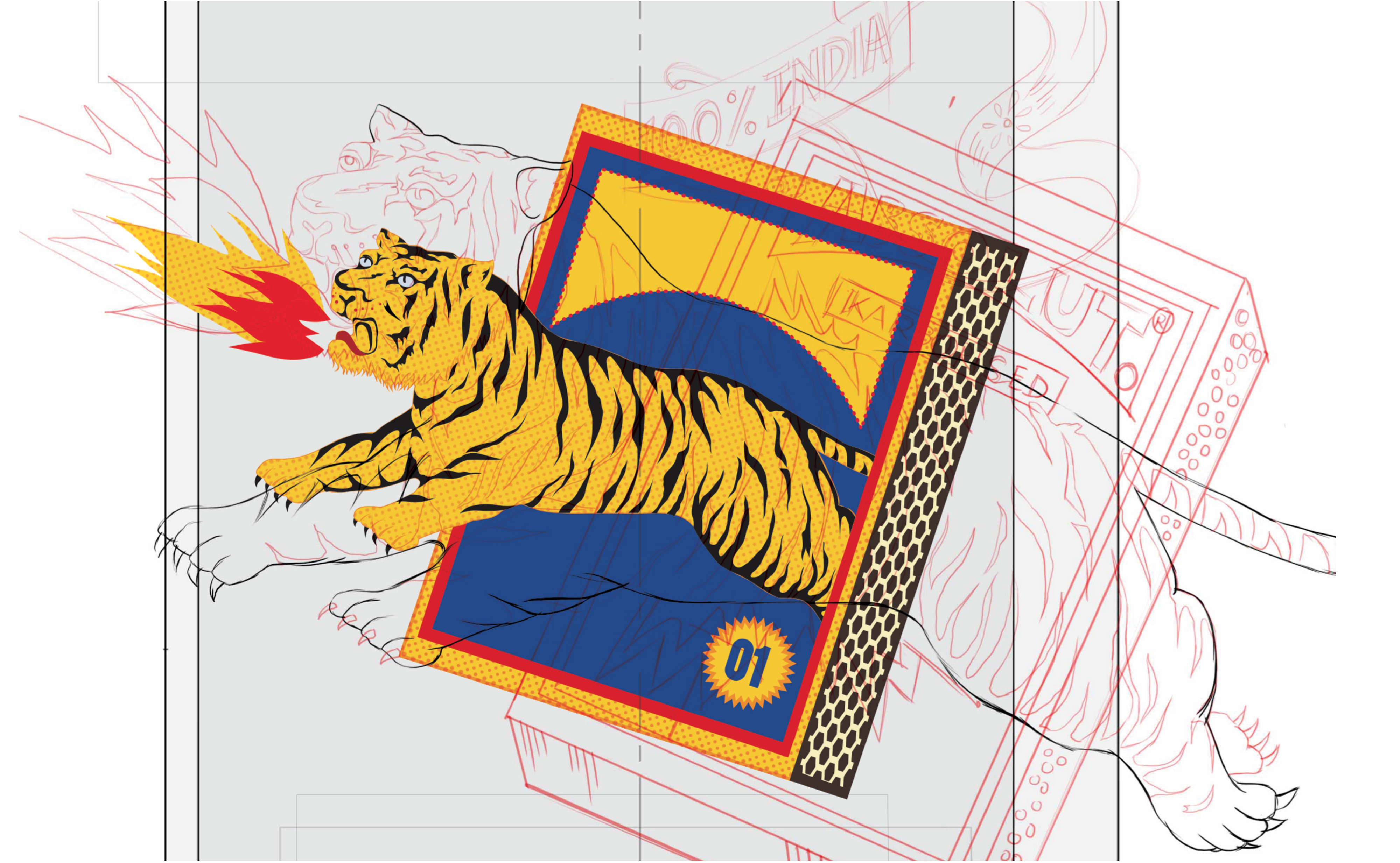 Coca Cola

Limited Artist Edition Bottles for Coca Cola'. A coke initiative with Wieden + Kennedy to promote lesser known crafts of India and bringing them to the forefront. The graphics were developed in sync with few selected craft form and was translated into the bottle packaging.

Client - Coca Cola (Wieden + Kennedy, New Delhi)
.
Mocha Art House Wall Mural

To delve into the world of the imagination, there is an endless quest to satisfy our imagination which can go beyond our capabilities, where there may often be a nostalgia which puts man back to only one world which is known to us.

A man's knowledge will always be nascent in front of the cosmos. Our existence, the beginning and the future of everything sparks through the world of cosmos.

The visible and the invisible everything starts from here and ends here. The soul purpose of life is meaningless without this It is just not a work of art, it is where we are living.



Art Direction/Illustration/Painting - Rohit Sharma, Rahul Sharma
Team: Rahul Sharma, Charmaine Paul and Dishank Joshi
Client - Mocha Art House













A Bold History of Hygiene

Indian History has always boldly espoused rituals of cleaning. Over the course of millenia, dynasties and despots alike oversaw the construction of Stepwells all over the country, giving their people universal access to sanitation and instilling a culture of cleanliness that is a part of our heritage, Today these architectural marvels may be all but gone, but their bold legacy of healthy life endures.

A tribute to ancient Stepwells of India.
Art Direction/Illustration - Rohit Sharma
Associate creative Director: Amrish Kondurkar
Senior creative Director: Nitin Srivavstava
Copywriter: Shrey Byala
Client - Kohler(Ogilvy)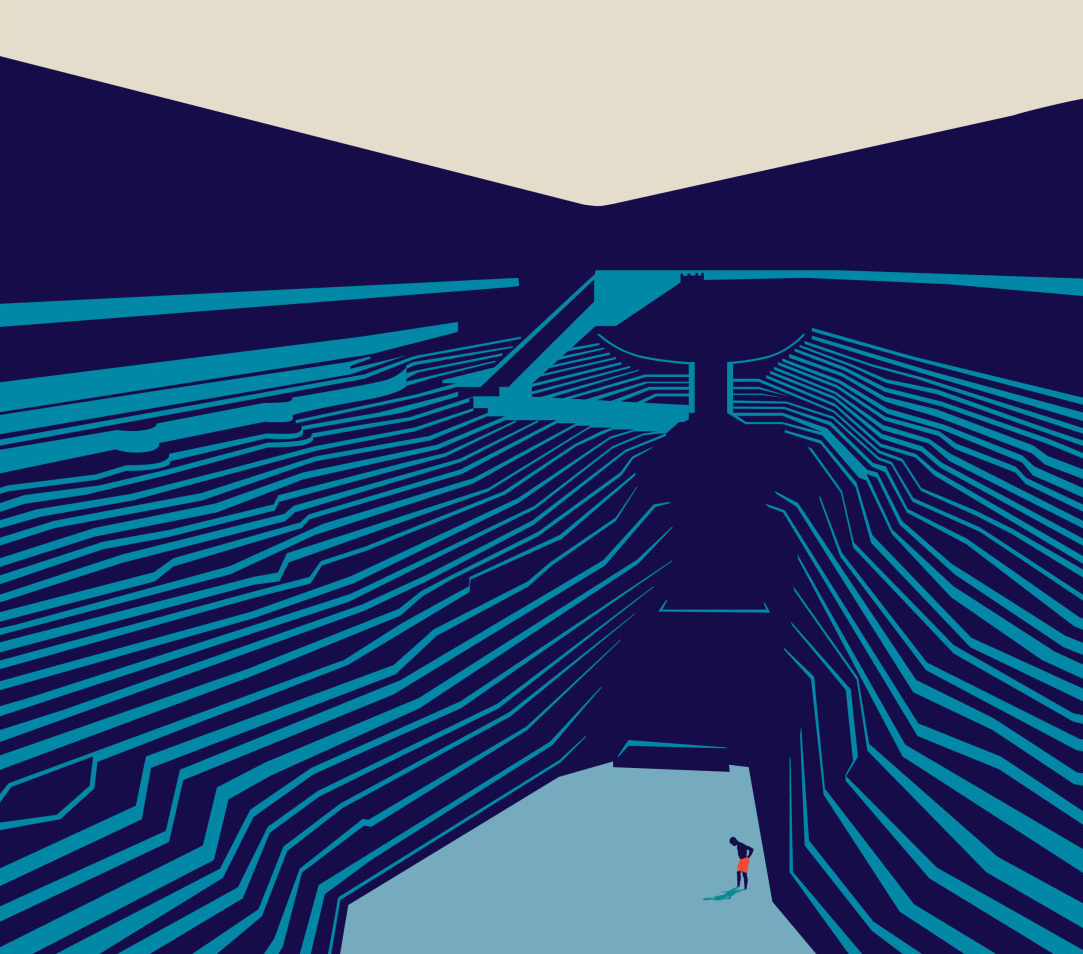 Print campaign for Chivas
Senior Creative Director: Nitin Srivastava
Art Director: Ojasvi Mohanty Illustration: Rohit Sharma
Agency: Ogilvy, New Delhi
UAL Futures:

Project undertaken under UAL: London College of Communication to design the new Brand Idedntity for UAL Futures; their mission is to inspire and support digital creativity at University of the Arts London (UAL).
As part of UAL's Teaching and Learning Exchange, our goal is to define, demystify and shape the digital capabilities students need to thrive in a connected future.
Art Direction/Illustration - Rohit Sharma
Client - UAL
Year - 2017
Category: Graphic Design, Branding
Centre for social and behaviour change
Logo Designed for the Ashoka University Centre for Social and Behaviour Change (CSBC). It is set up by a grant from the Bill & Melinda Gates Foundation. The vision of the Centre is to establish an institution in India that is globally reputed for thought leadership and excellence in impactful behaviour change interventions for poor and marginalized populations.
http://csbc.org.in/
Senior Creative Director: Nitin Srivastava
Art Director: Ojasvi Mohanty
Agency: Ogilvy, New Delhi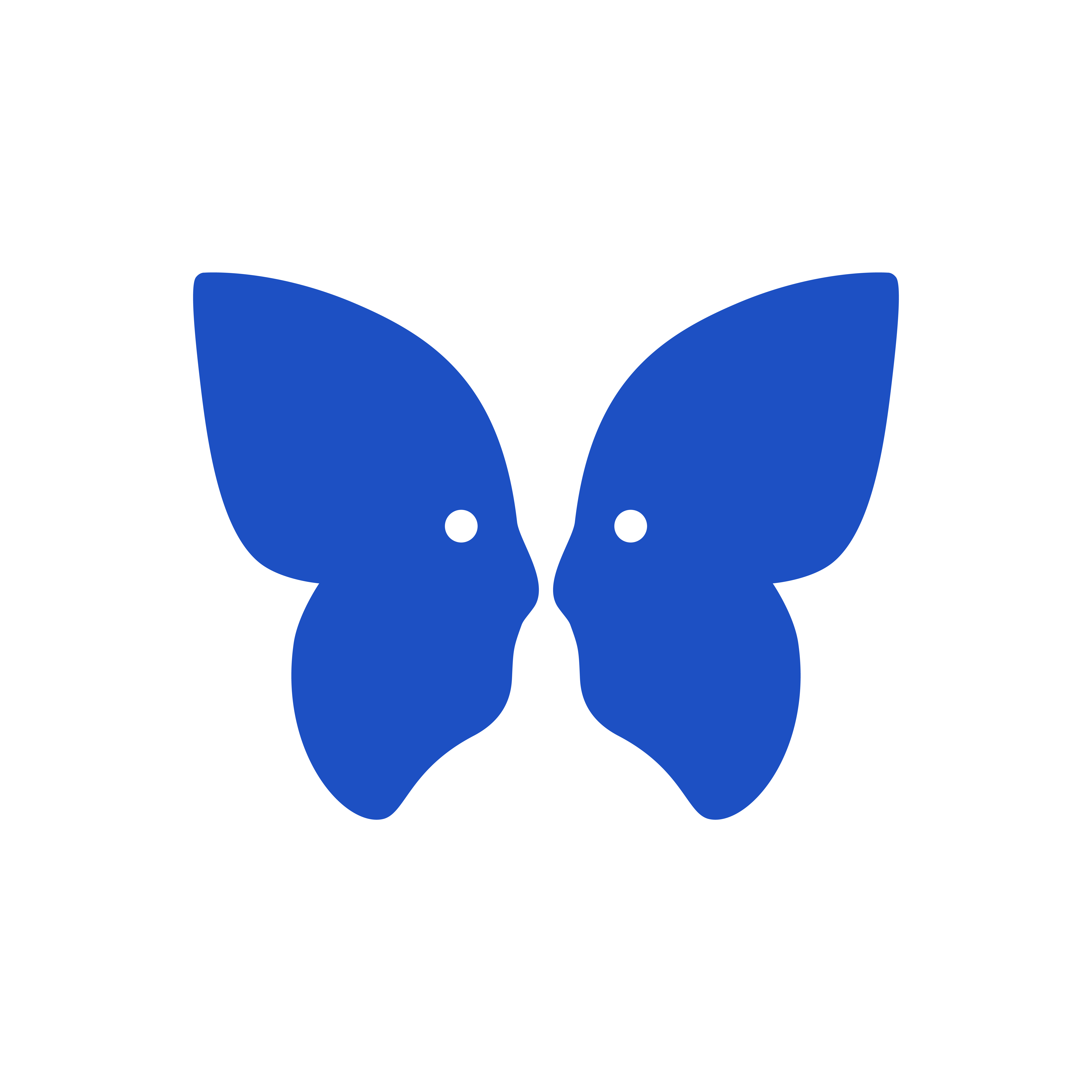 Independent Thought

A campaign created for a month-long pop-up show at Redchurch Street, London.

'Independent Thought' the month-long shop was set to host exhibitions from up and coming artists and photographers as well as feature exclusive in-store releases and giveaways from each of the British labels, SCRT, ADYN and Twelvesons.

The identity/campaign creates a unique voice that resonates with the brands whilst challenging social and political norms. Calls into question the views of the audience by presenting aspects of Fashion, Art, Design and Street Culture.




Instagram Posts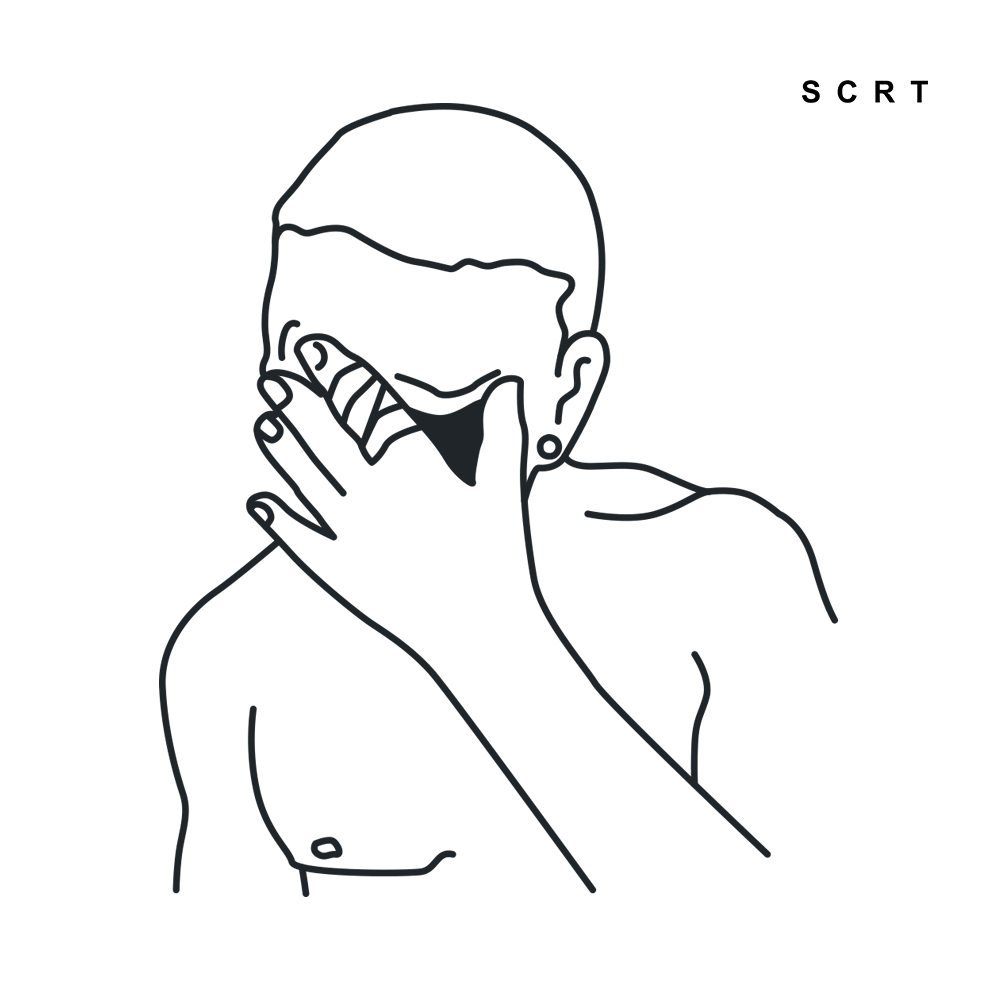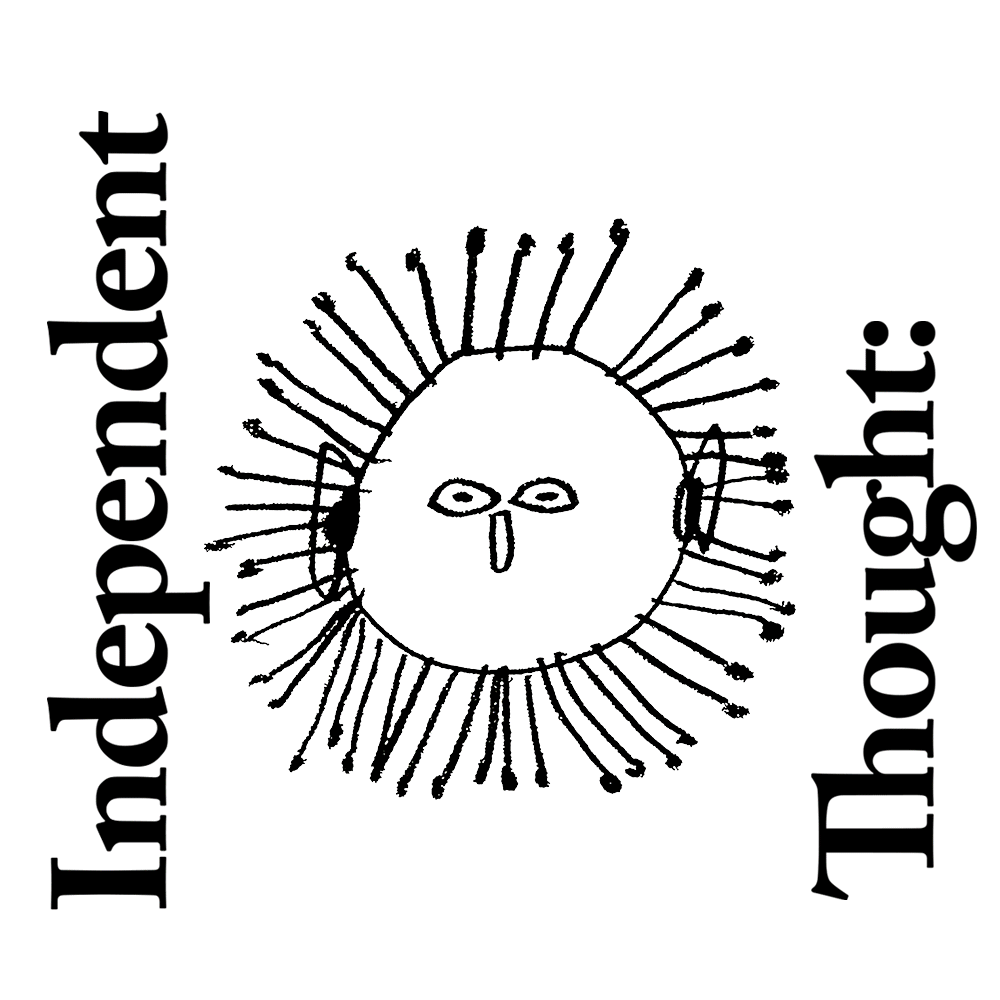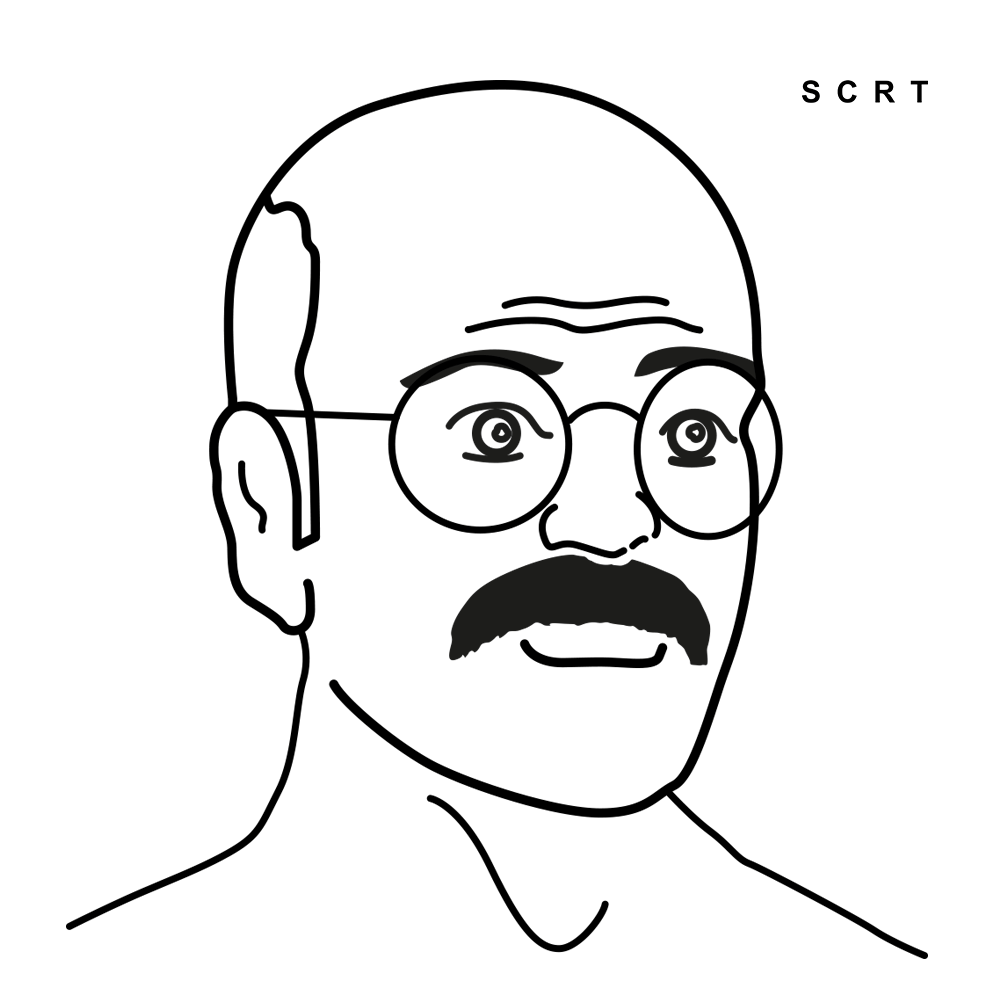 The Texture Factory

Identity Design for 'The Texture Factory'. An independent Design label run by Sophie Minal.
Art Direction/Illustration - Rohit Sharma
Client - The Texture Factory

Athliit

Brand Identity Design for Athliit. A copenhagen based Sports management startup.
Art Direction/Illustration - Rohit Sharma
Client - Athliit
Visit Website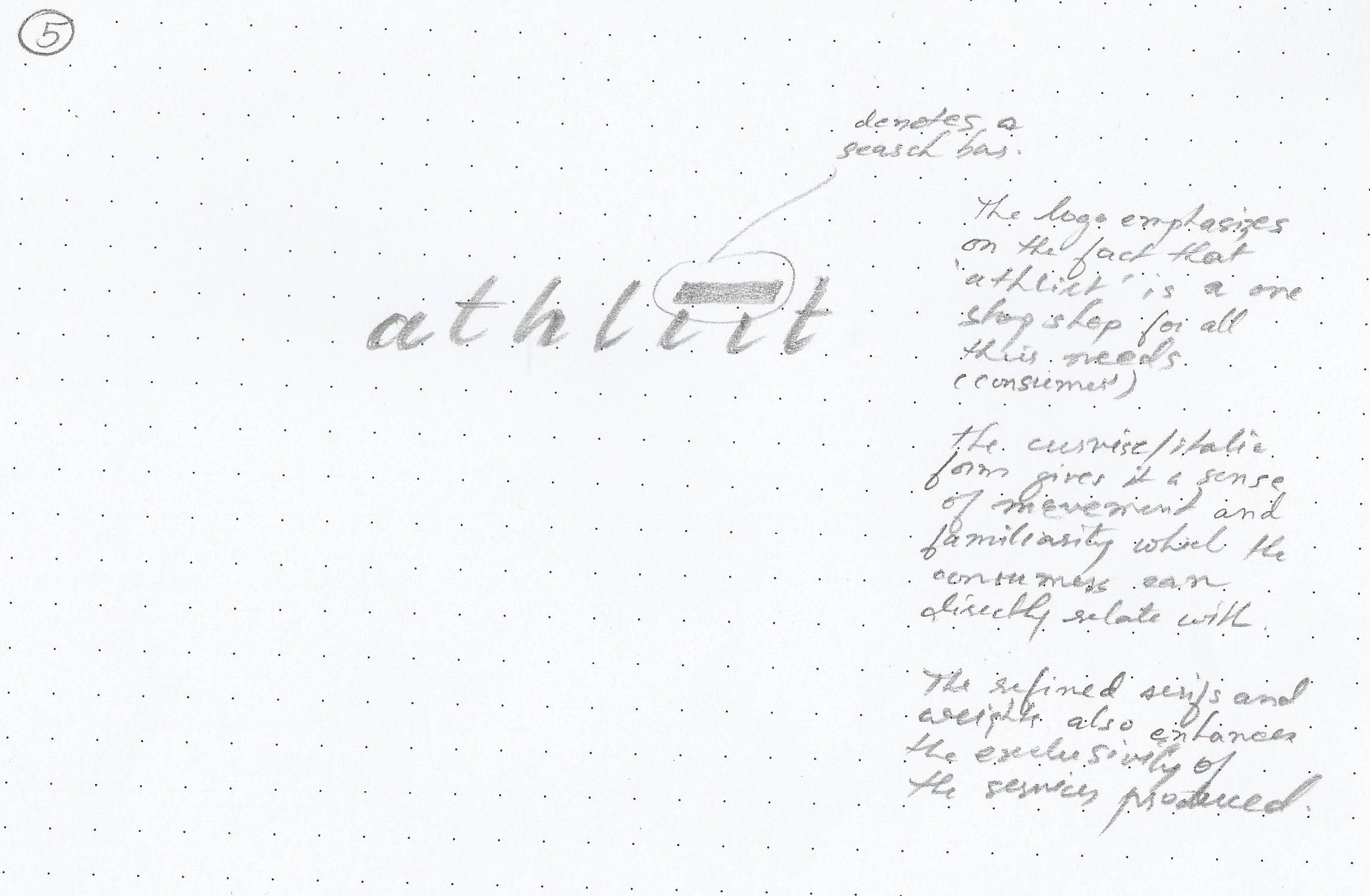 Option 1 The logo emphasizes on the fact that 'athliit' is
a one stop shop for all their needs(consumers).
the cursive /italic form gives it a sense of movement
and familiarity which the consumers can directly
relate with. the refined serifs and weights also
enhances the exclusivity of the services provided.
Option 2 A sports tech company thriving to create a better environment for the athletes and people alike. the logo makes use of the symbols (forward slash) to have an essence of a tech firm. the two forward slashes that forms the two 'i'also symbolizes a forward moving direction. The 'never stop you!' attitude.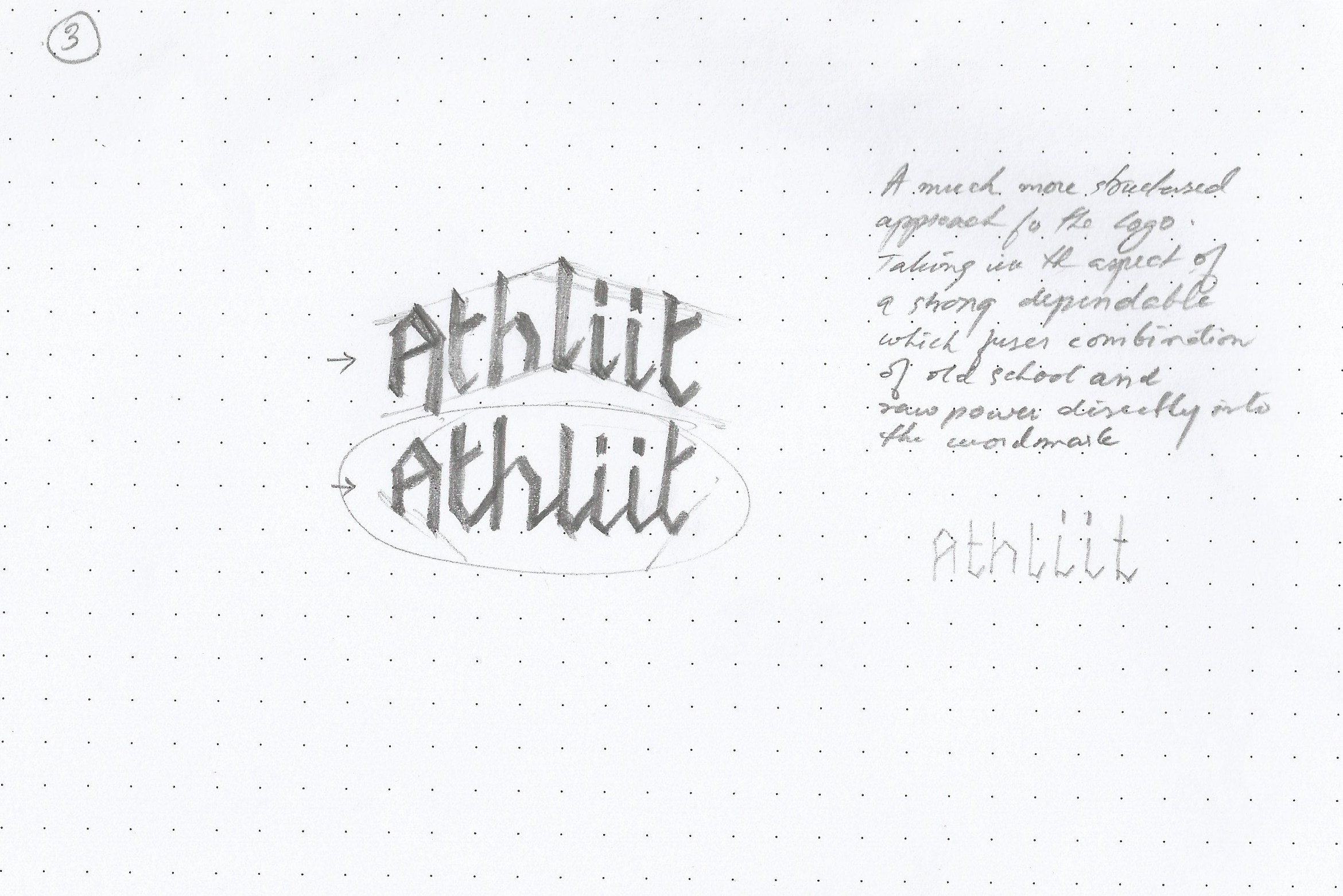 Option 3 Amuch more structured approach to the logo. A strong dependable form which fuses combination of old school and raw power directly into the wordmark.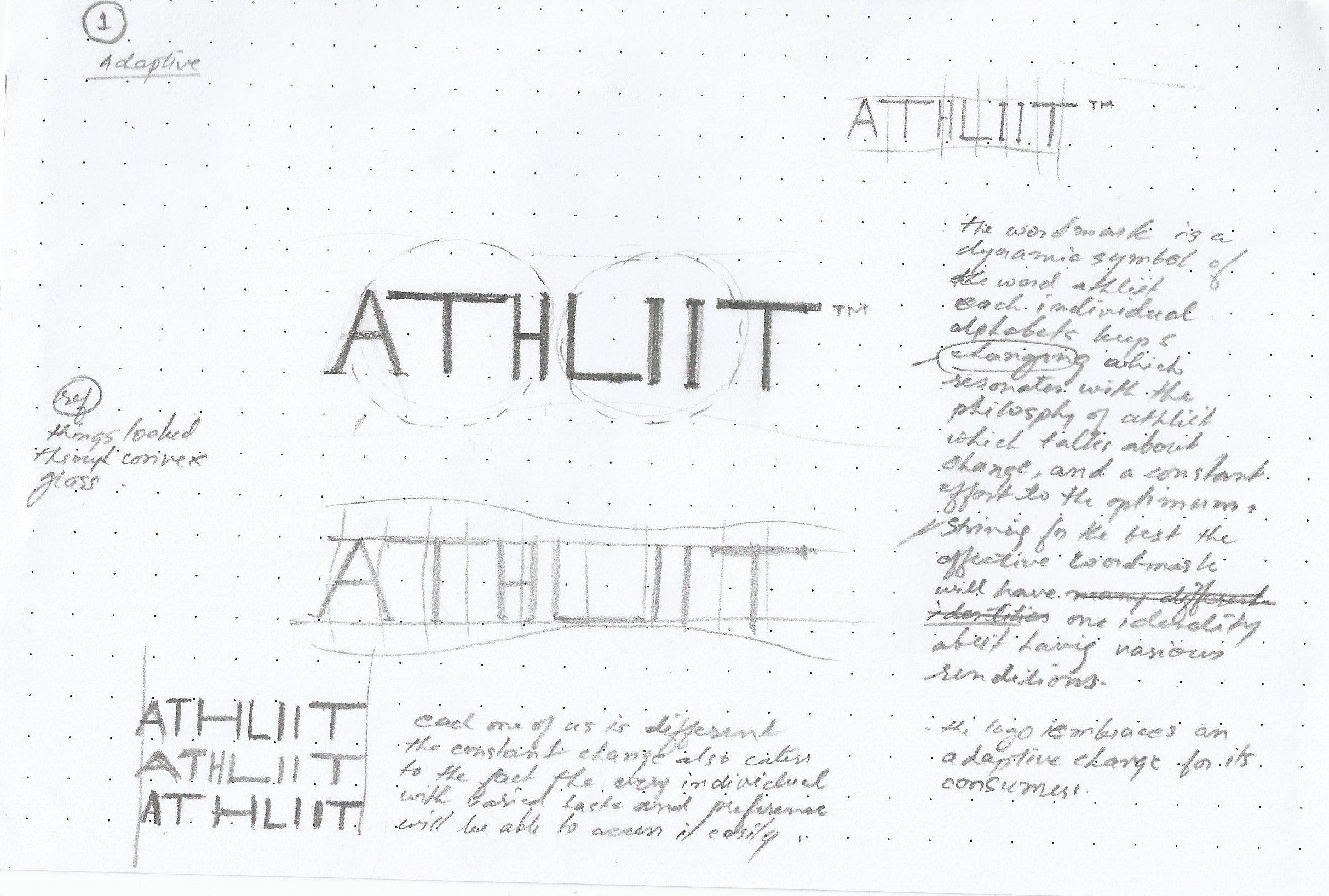 Option 4 The wordmark is a dynamic symbol of the word 'athliit'. each individual alphabet keeps changing which resonates with the philosophy of the brand, and talks about change and a constant desire to perfection. striving for the best the effective wordmark will have one identity albeit having various renditions.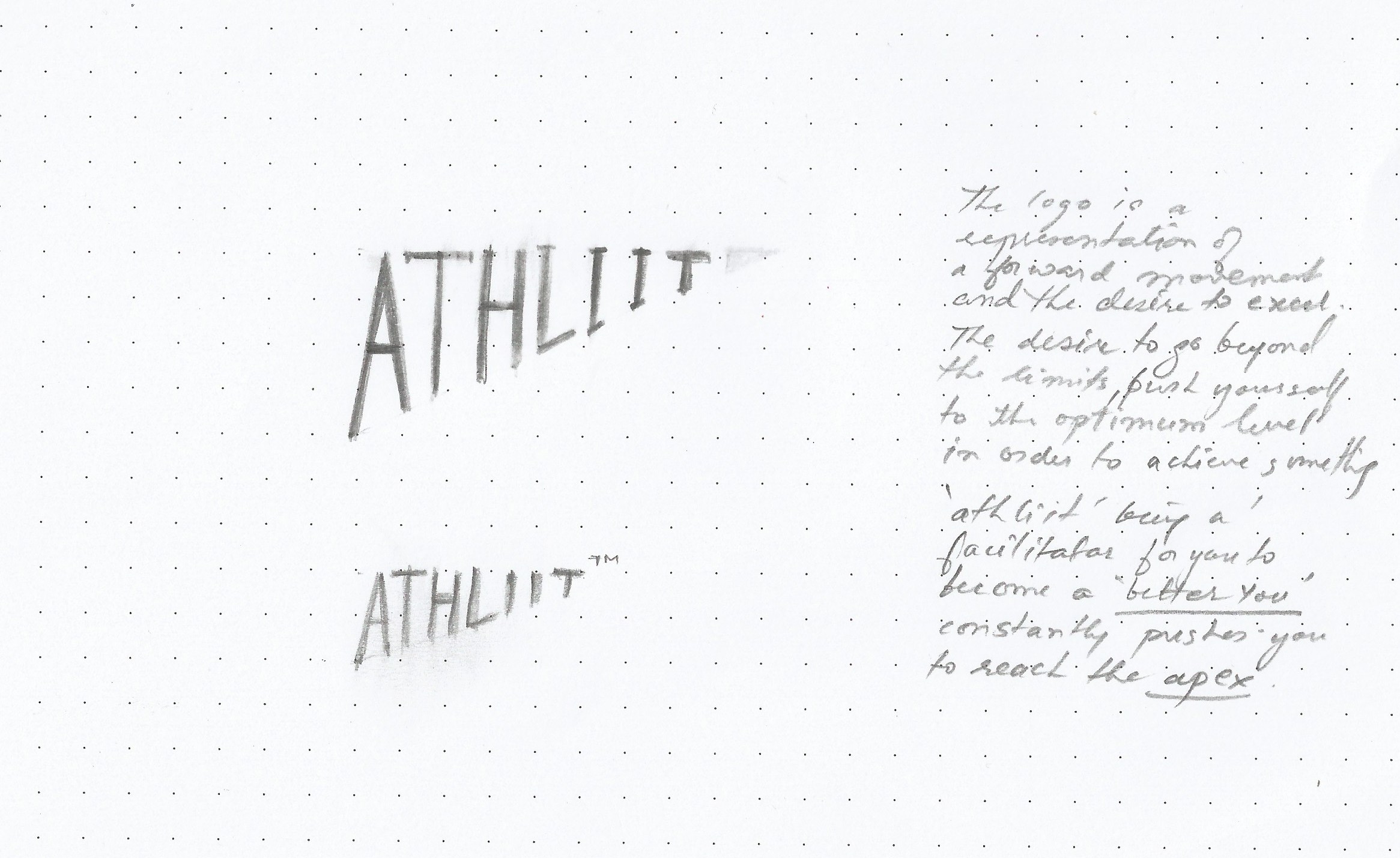 Love
Experimental Black letter Kinetic calligraphy
*Ongoing Experiments
Animated Posts
Animated titles designed for use in social media and other digital channels of the agency.

Head of Art: Dan Beckett



Zine Covers

Publication Design for the Final Major project at London College of Communication. The final project 'The Parallel Self' was reimagined into a zine.
Art Direction/Illustration - Rohit Sharma
Client - University of the Arts London
Event Horizon

Ongoing editorial design: Experiment for the concept of Event Horizon.
**In general relativity, an event horizon is a region in spacetime beyond which events can not affect an outside observer. In layman's terms, it is defined as the shell of "points of no return", i.e., the boundary at which the gravitational pull of a massive object becomes so great as to make escape impossible.


Absolut Laboatory

Packaging design and concept for Absolut Flaska cocktail kit. Absolut Laboratory represents Absolut with its absolute essentials. The Twin Flasks on either side of the bottle give an impression of being important components of Absolut drinking and mixing process.

Art Direction/Illustration - Rohit Sharma
Associate Creative Director: Amrish Kondurkar
Photographer: Ravi Dhingra

Copyright @Rohitsharma 2020. All Rights Reserved.